Here at LARQ, the work never really stops. Whether that is growing our product line to help customers like you reduce single-use plastic waste, or by improving our packaging and shipping processes to reduce our footprint.
Since 2018, a huge part of LARQ's core values has been to give back to the planet and to our communities. In the last few years, we've made good on that promise and will continue to do so.
Our mission to create stunning, innovative products that help people access clean water easily and sustainably is driven by our love for the Earth. We're big nature buffs here at LARQ and want to enjoy the wonders it has to offer for the rest of our lives and the lives of our future generations. That's why it's so important for us to make strides towards eliminating single-use plastics — particularly from bottled water.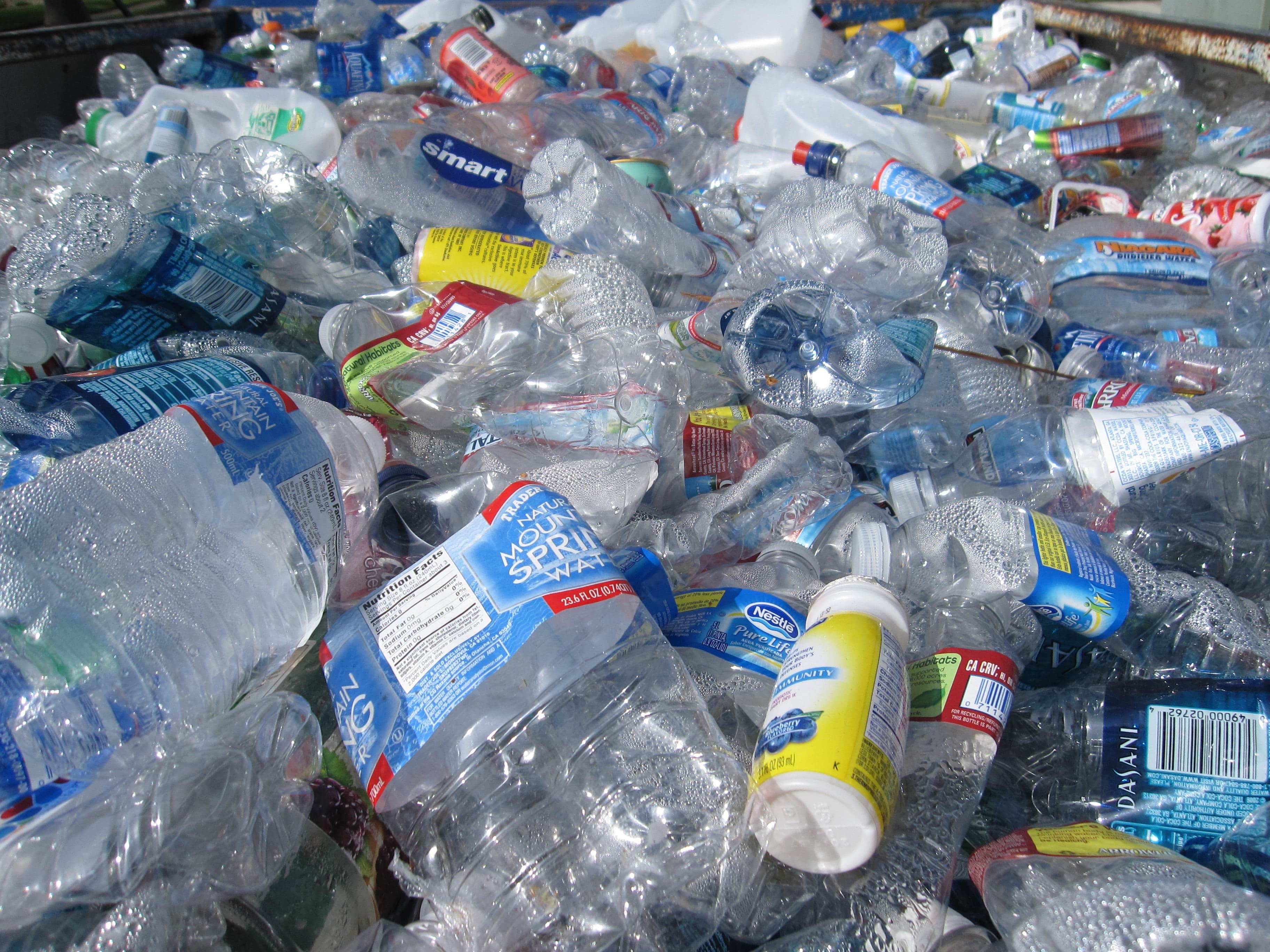 Plastic facts
According to EarthDay.org, 1.2 million plastic bottles are purchased every minute and approximately 91% of this plastic is not recycled. Due to single-use plastics, microplastics have become pollutants in our soil, waterways, ocean, and even the air. It's an epidemic that affects everyone and everything inhabiting our world.
A single-use plastic bottle requires 828 grams of carbon dioxide
Plastic water bottles are made from polyethylene terephthalate (PET) which is produced from crude oil
It takes up to 3x the amount of actual water in the bottle to produce one bottle of water
44% of bottled water is just municipal tap water, and 56% is spring water derived from underground springs
Our impact so far
This year, we're proud to partner with Oceana, a nonprofit organization that focuses on eliminating plastic at the source. The Oceana team makes strides to help clean up the ocean and lobby for stronger single-use plastic reform. Their mission is to protect and restore our oceans for our generation and for future generations. 1% of all sales helps to eliminate single-use plastic from our oceans.
In 2021, we were excited to announce that we've partnered with CarbonFund to introduce global carbon-neutral shipping and returns, which has already saved on carbon emissions and we don't intend on stopping now. We've offset over 1,522.73 tons of CO2 through our global carbon-neutral shipping and returns initiative, which is equivalent to carbon absorbed by 1,464.14 acres of forest over one year!
In total, LARQ has donated $353,498.19 to nonprofit organizations focused on bringing clean water to people in need, eliminating single-use plastics, and more. 1% of all purchases continues to help eliminate single-use plastics from our Earth and oceans for a better tomorrow. Click here to explore our products and give back. 
Switching to a reusable bottle can replace an average of 156 single-use bottles every year. LARQ eliminates the need for bottled water by offering a wide variety of filtration and purification products to choose from. If you're still finding yourself buying bottled water, here are some ways you can try to reduce your plastic bottle footprint.