Let's face it—it's been a rough year for pretty much everyone, but this year, get into the holiday spirit a little earlier. Be more thoughtful and intentional about gifting. And make time for some phone or Zoom calls with loved ones. After all, we could all use a big virtual hug right about now.
This year, make the holidays extra special with thoughtful gifts for everyone in your life. Now, without further ado, here are some of the best gifts of 2020 for everyone on your list.
Let's face it—it's been a rough year for pretty much everyone, but this year, get into the holiday spirit a little earlier. Be more thoughtful and intentional about gifting. And make time for some phone or Zoom calls with loved ones. After all, we could all use a big virtual hug right about now.
This year, make the holidays extra special with thoughtful gifts for everyone in your life. Now, without further ado, here are some of the best gifts of 2020 for everyone on your list.
---
Essentials
If you're a practical gifter, here's an idea for ya (a few in fact). These essentials are some that your giftee will surely use and probably need in the world we live in today. If you're looking for stocking stuffers, or things that won't sit in the closet forever, this is it.
Hand sanitizer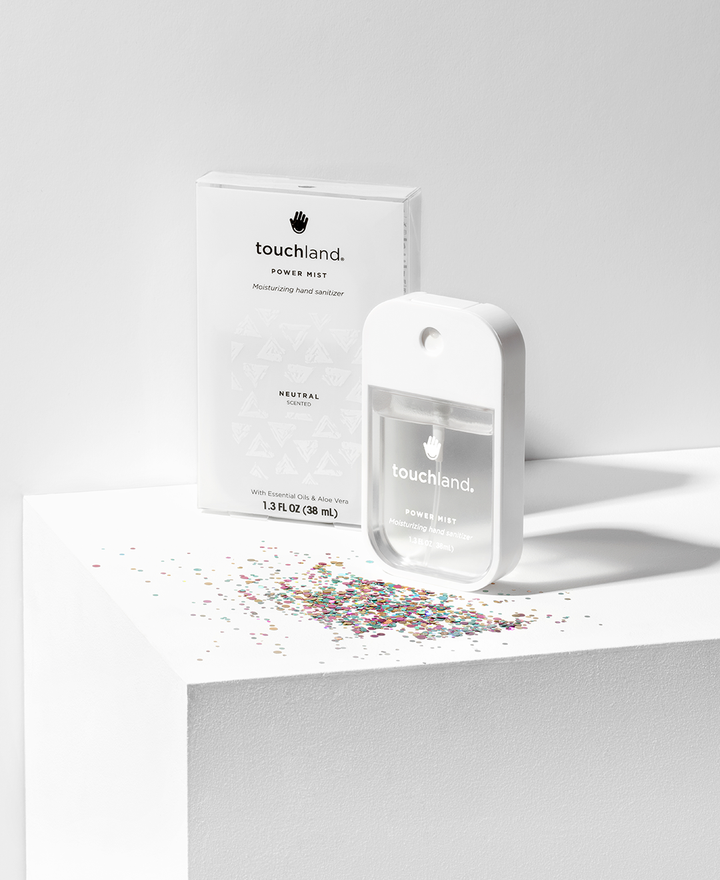 Why does it feel like we're always running out of hand sanitizer? This travel-friendly sani is a thoughtful stuffing stuffer in a super cute package that's easy to carry around with one-handed access. Moisturizing hand sanitizer by Touchland ($12)
Protective Keychain
This keychain helps you open doors and other things without touching them with your hand to reduce contact with surface-level germs. Protective keychain by Gemelli ($18)
Hand Cream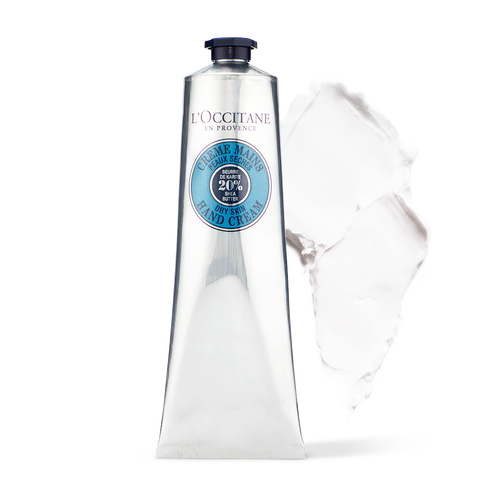 Frequent hand washing coupled with cold temperatures can make your skin crack! Show them you care by caring for their skin. Hand cream can be a real savior this time of year! Shea butter hand cream by L'occitane ($29)
Face mask
For that friend you know that still uses disposable masks constantly, get them a better, reusable one that conforms to their face and minimizes gaps to better protect them and the environment. Two-pack reusable face masks by Agolde ($30)
Cariuma Bamboo Sneakers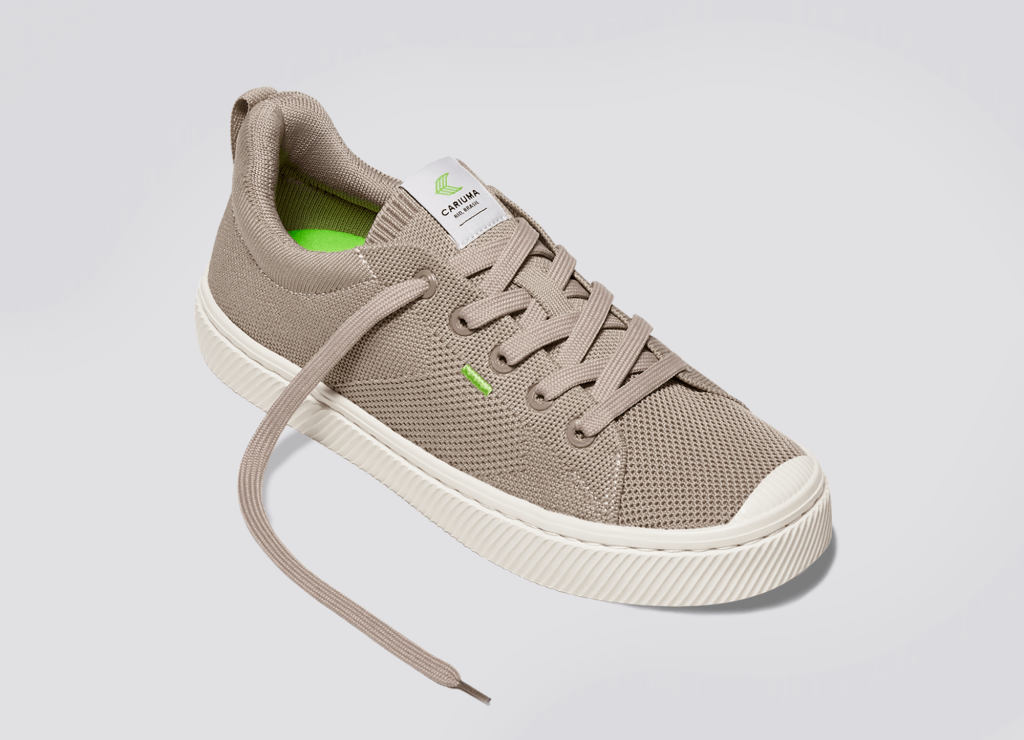 Help save the planet and look good doing it. Cariuma makes extremely comfortable and sustainable vegan sneakers for daily wear. These sneakers are made from bamboo and recycled plastics through and through. They will quickly become a loved one's favorite lightweight yet durable everyday sneaker. Plus, Cariuma plants two trees with every pair of shoes purchased. Win-win-win. IBI Sneakers by Cariuma ($98)
Phone soap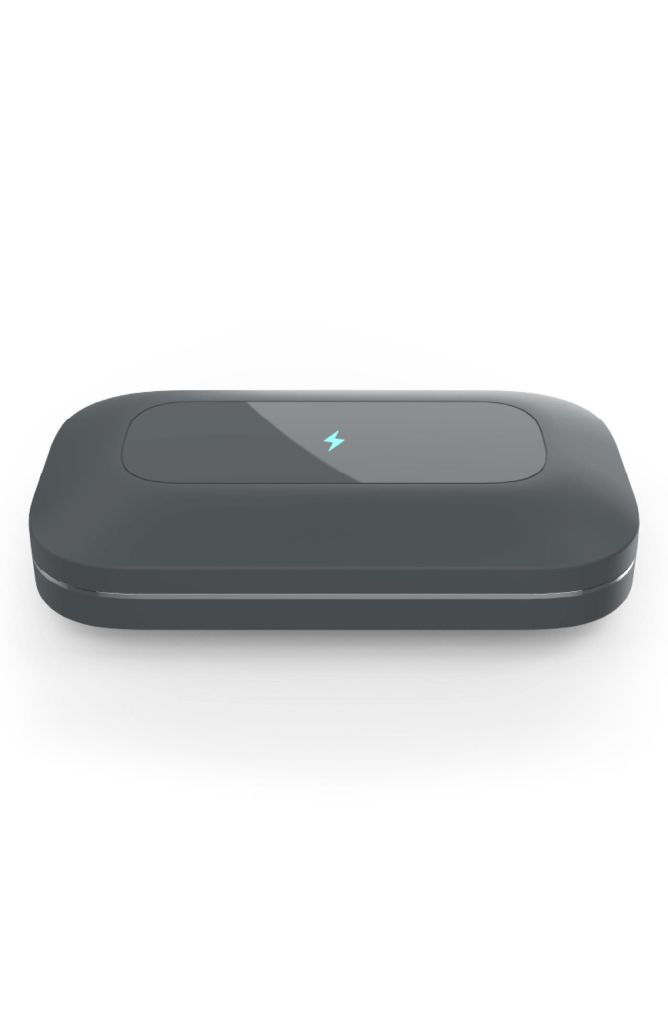 Your phone is probably the dirtiest thing you own (depending on where you're putting it most of the time). If you are touching your phone while you're out—yes, checking your grocery list on your phone counts–you might want to sanitize it once you get home. A great gift for anyone. A more cost-effective and fun alternative is to make your own Bust-a-germ box with your LARQ Bottle's cap! Find out how here. UV Sanitizing device by Phonesoap ($120)
---
Cozy Gifts
Cozying up this winter just got a little sweeter with these cozy gifts anyone will enjoy. After all, who doesn't love being comfy? With all that Netflix binging, we'd say no one.
Joggers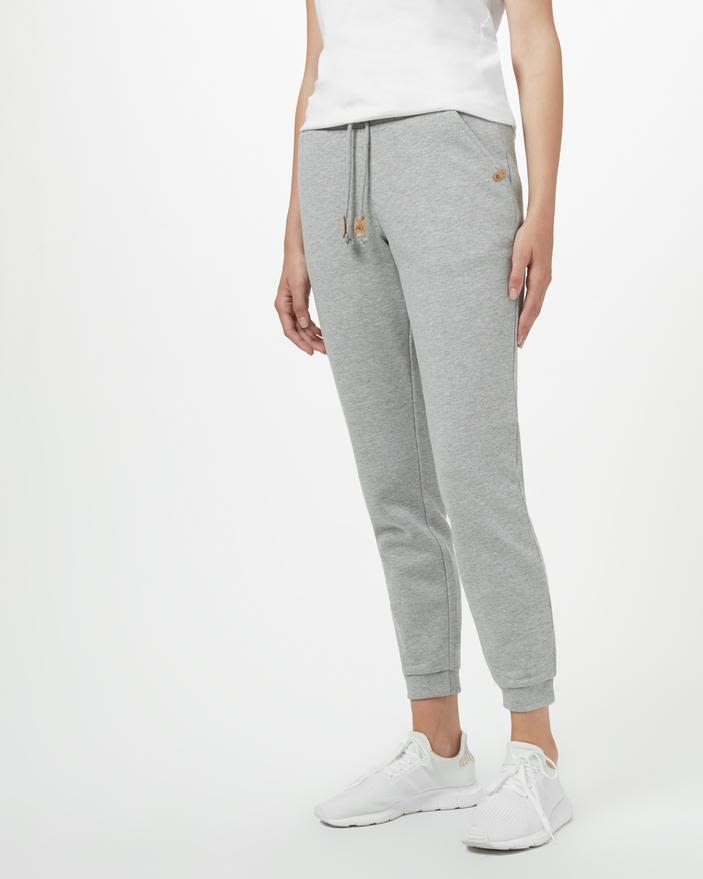 A stay-at-home essential. After all, we've all got to be comfy! The cozier the better. Tentree's W Bamone sweatpant is one of the softest and coziest there is. Every item purchased at Tentree plants ten trees (hence the name). A sustainable and conscious alternative to sweatpants you'll find elsewhere. Bamone Sweatpant by Tentree ($68)
Cozy Socks
If there was anything quarantine taught us, it's that we don't have enough cozy socks! An amazing stocking stuffer.
Slippers
Chilly mornings and nights are a bit more bearable with a pair of slippers. Choose one that has a bit of sturdiness in the sole that will last longer.
Silk Pillowcase
For that hair/beauty guru friend, a silk pillowcase is a luxurious and welcomed upgrade. Slip Silk Pillowcase ($89)
---
Cold-weather gifts
Is it just us, or has the winter been especially rough this year? Cold-weather gifts make great gifts for anyone who lives in a cooler climate.
Tech-friendly Winter Gloves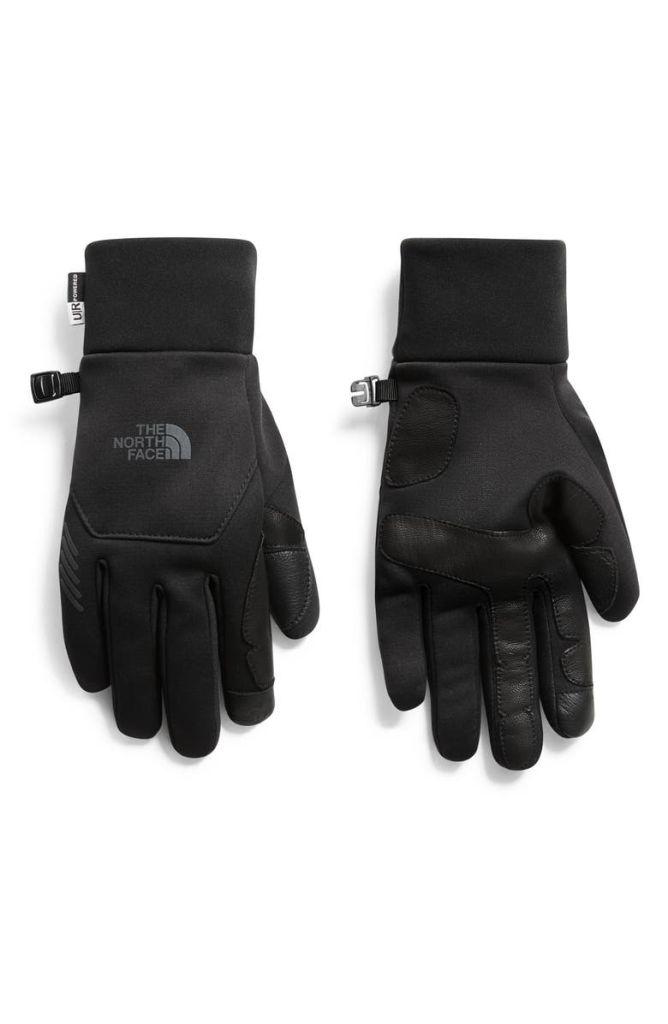 Keep those fingers toasty with these wind-resistant winter gloves that allow for touchscreen use. Remind your loved ones to toss these into their Bust-a-germ box for quick disinfection after every outing. Commuter Gloves by The North Face ($55)
Vessi Waterproof Shoes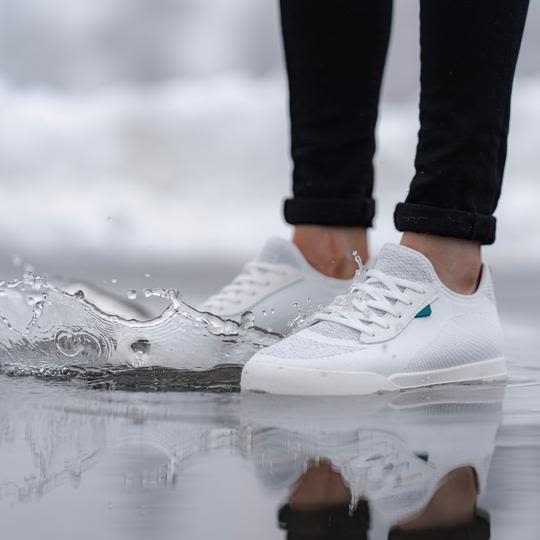 Wet and rainy weather is on the horizon, so why not get your loved one a sleek pair of waterproof shoes. YES, these are completely 100% waterproof so your feet can stay dry and comfy. Men's Weekend Sneaker by Vessi ($155)
Puffer Jacket
Braving the cold to get groceries seems to be extra difficult this year. A puffer jacket is a winter essential, and it even pairs well with their favorite cozy sweats. This one from Allbirds is weatherproof and made from natural & recycled materials, making it a warm, soft, cozy, everything-you-want-in-a-puffer jacket. Men's Trino Puffer by Allbirds ($250)
---
Wellness Gifts
We can't stress how much these will brighten someones day, or week, or month, or year (any "Friends" fans here?). Show someone you really care by checking in on their wellness, and getting them a much-needed wellness gift.
Blue light blocking glasses
What says "I care" more than a pair of blue-light blocking glasses to protect your loved one's dear eyeballs from straining as they chug away all day working (or watching Netflix). Blue light causes digital eye strain and can interfere with one's circadian rhythm, leading to poor sleep and even headaches. EBDBlue Plus by Eyebuydirect ($6 & up)
Skincare sets
No matter who you're gifting to, skincare is an effortless gift for anyone. This may take a little digging to make sure you're getting the best product for your giftee's skin type, but it's well worth it for the joy it will bring. We love looking for clean beauty products that are free of harmful ingredients. Biossance, Indie Lee, and Farmacy are all clean beauty brands fit for men and women alike.
LARQ Bottle
The LARQ Bottle uses PureVis™ UV-C LED technology to purify water at the touch of a button. It even self-cleans every 2 hours to prevent odors, and to keep the water and bottle free of bacteria, viruses & mold. Not only is it a gift for overall wellness, but it's also that keeps giving—saving time on hand-washing and money from bottled water purchases. The LARQ Bottle is double-wall insulated to keep your water icy cold or nice and toasty for those brisk outings. LARQ Bottle ($95-118)
Theragun mini
The baby sister of the Theragun—the Theragun mini is small but mighty. It packs a punch with 3 speeds, an ergonomic grip and 120 minutes of battery life. For fitness enthusiasts and WFH-aholics alike. Theragun Mini Handheld Percussive Massage Device ($199.99)
Baloo Living Weighted Blanket
The ultimate wellness gift for the home is the Baloo Living weighted blanket. It's at the top of our wish lists because it calms and reduces stress naturally. If you haven't hopped on the weighted blanket train, it's time to give it a try. We love Baloo Living's weighted blankets because they are made from 100% cotton interior and exterior—making it the coolest on the market. Traditional weighted blankets are made with synthetics like polyester that can trap heat and cause discomfort. Baloo Living's weighted blankets are all-natural and chemical-free, so they're perfect for year-round use and offer breathability that synthetic counterparts can't top. It also looks amazing in any home with its clean signature quilted design that evens out weight distribution of the glass beads in the blanket. With Baloo Living weighted blankets, you have the option to add a beautiful (and breathable) linen duvet cover too. Baloo Living Weighted Blanket ($159-204)
---
Fitness
Know someone new to the fitness scene or just new to working out at home? It's been a struggle for a lot of us, so get them all set up with these fitness gifts!
Bala set
Weighted bangles like these from Bala can be added to any workout to amp up the intensity—even jogging or walking. Plus, they're stylish enough to have on display. Bala Bangles ($65)
LARQ Bottle Movement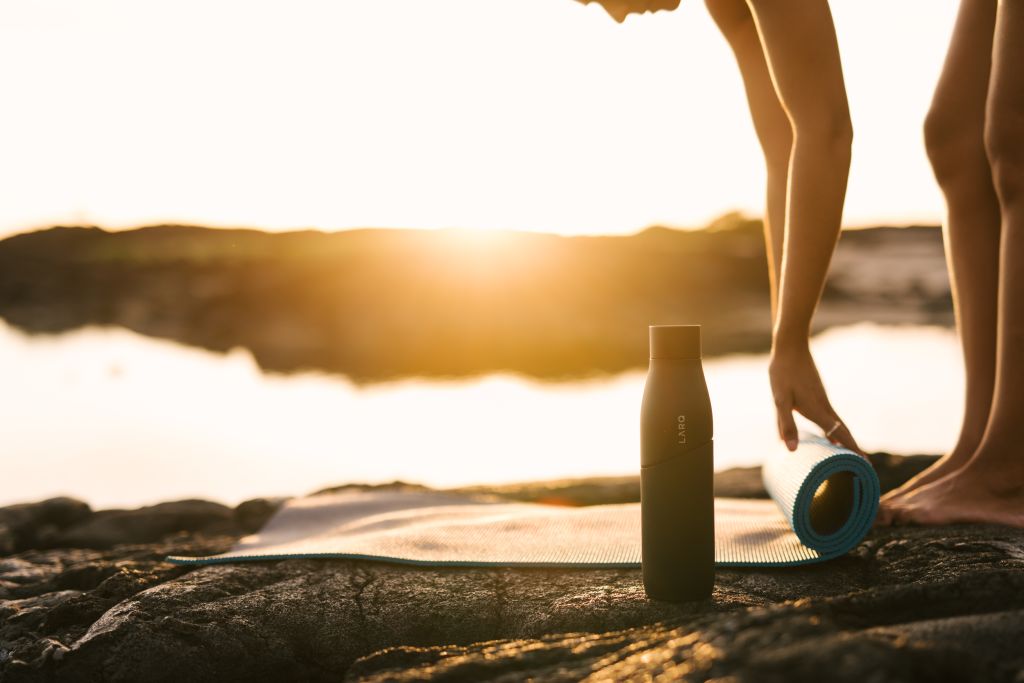 Hydration is key when it comes to fitness (duh), but what you probably didn't know is that bacteria can grow exponentially in your water bottle, causing that all-too-familiar foul odor. Any fitness guru or beginner will love the gift of pure water from a self-cleaning—and ultra-lightweight—water bottle. LARQ Bottle Movement ($78-98)
Lululemon yoga mat
A highly revered favorite of many—the Lululemon yoga mat boasts gorgeous designs and colors and provides a space for your loved one to yoga their little heart out. For your favorite yogi. The Reversible Mat 5mm by Lululemon ($78)
Rapha Long Sleeve Core Jersey
All those bikers you know (new and old) will surely appreciate ANYTHING from Rapha—a luxury cycling apparel brand. This core jersey is designed for cooler rides for added warmth and protection from the cold. Long Sleeve Core Jersey by Rapha ($100)
Thousand Helmet
With thousands of 5-star reviews, this bike helmet is designed for urban city riding with a minimalistic look we're huge fans of, inspired by vintage moto lids and heritage midcentury colorways. Thousand also offsets 110% of the carbon emissions produced in the making of its products. A perfect gift for anyone looking for a more stylish helmet that stands out from the rest. Heritage Bike Helmet ($89)
---
Home Gifts
Being at home more than ever, we've all had a good hard look at the inside of our homes. It feels like everyone's either doing a remodel, or redecorating, or relocating! Known anyone who's done any of these? Take a gander at these home gifts that will complement any interior.
Coffee table books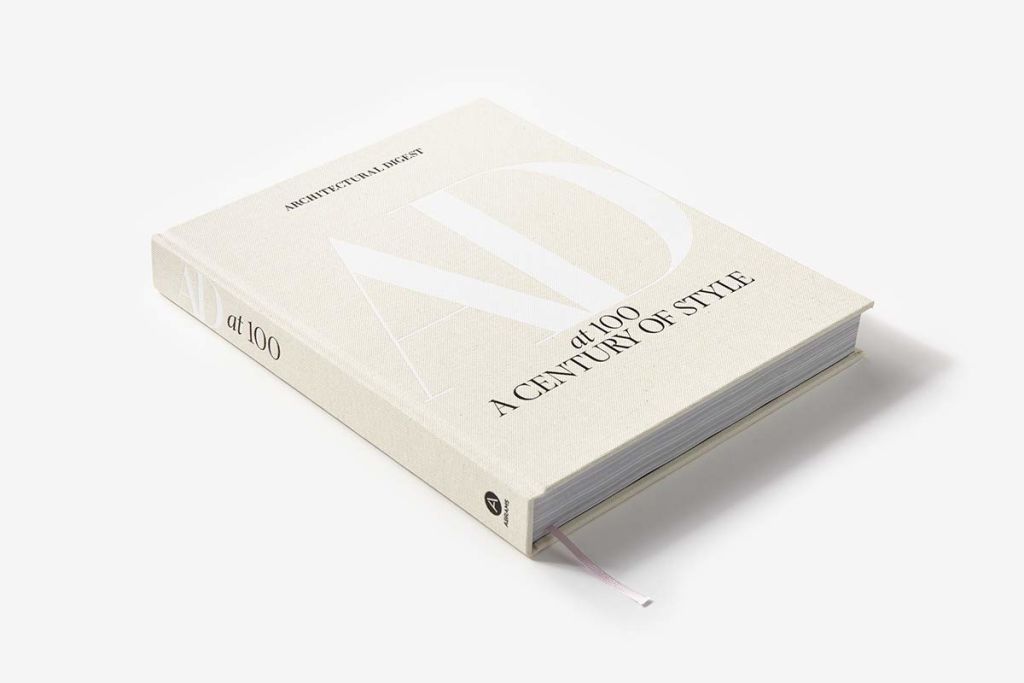 Coffee table books instantly update any living space. If they're new to home decorating, this is a great addition to their home and is a daily reminder of who gave it to them. (Bonus points for stalking their Instagram for color or interest inspiration so the book fits seamlessly into their space.) Check out this list of giftable coffee table books.
Otherland Candles
When in doubt, you can't go wrong with some good scented candles. Otherland candles are by far our favorite because they are long-lasting (55-hour burn time!) and have an amazing selection of scents to suit anyone's taste. Otherland Candles ($36)
Haus Cocktail mixers
Another California-grown favorite, Haus makes apéritifs with real fruits, herbs, and botanicals. Then they're expertly crafted, bottled, and shipped from Sonoma County. Get in them in the holiday spirit with Haus's spirits. Try "Bitter Clove" and "Spiced Cherry" for earthy and warm flavors that'll knock your wool socks off or check out their sampler, a perfectly wrapped giftable set. Haus apéritifs ($35 & up)
Versailles Memory Game by Jonathan Adler
For the art-lover, board game fanatic, and home decor enthusiast, this memory game by Jonathan Adler is both design-y and great fun for all. Versailles Memory Game by Jonathan Adler ($30)
Marble Cheese Board
Lover of cheeses will love this cheese board. We might not be hosting holiday parties this year, but we can definitely 'gram like it. Marble + Brass Cheese Board ($50)
Brightland California-crafted Olive Oil & Vinegar Set
Foodies, home cooks, and pros alike will rejoice over this consciously crafted olive oil and vinegar set. You might be thinking, "wait, why would I gift something like this?" Well, stop thinking, buy it, and thank us later. Brightland's olive oil tastes impeccable. It's fragrant, flavorful, and amps up any dish—seriously it feels like one of the greatest kept secrets in home-cooking, made in California, USA. The Essential Capsule by Brightland ($112)
Virtruvi Aromatherapy diffuser
This aromatherapy diffuser doubles as home decor. The stone finish fits seamlessly with any home and it's a nightstand essential. Stone Diffuser by Vitruvi ($119)
Almond Cow Plant-based Milk Maker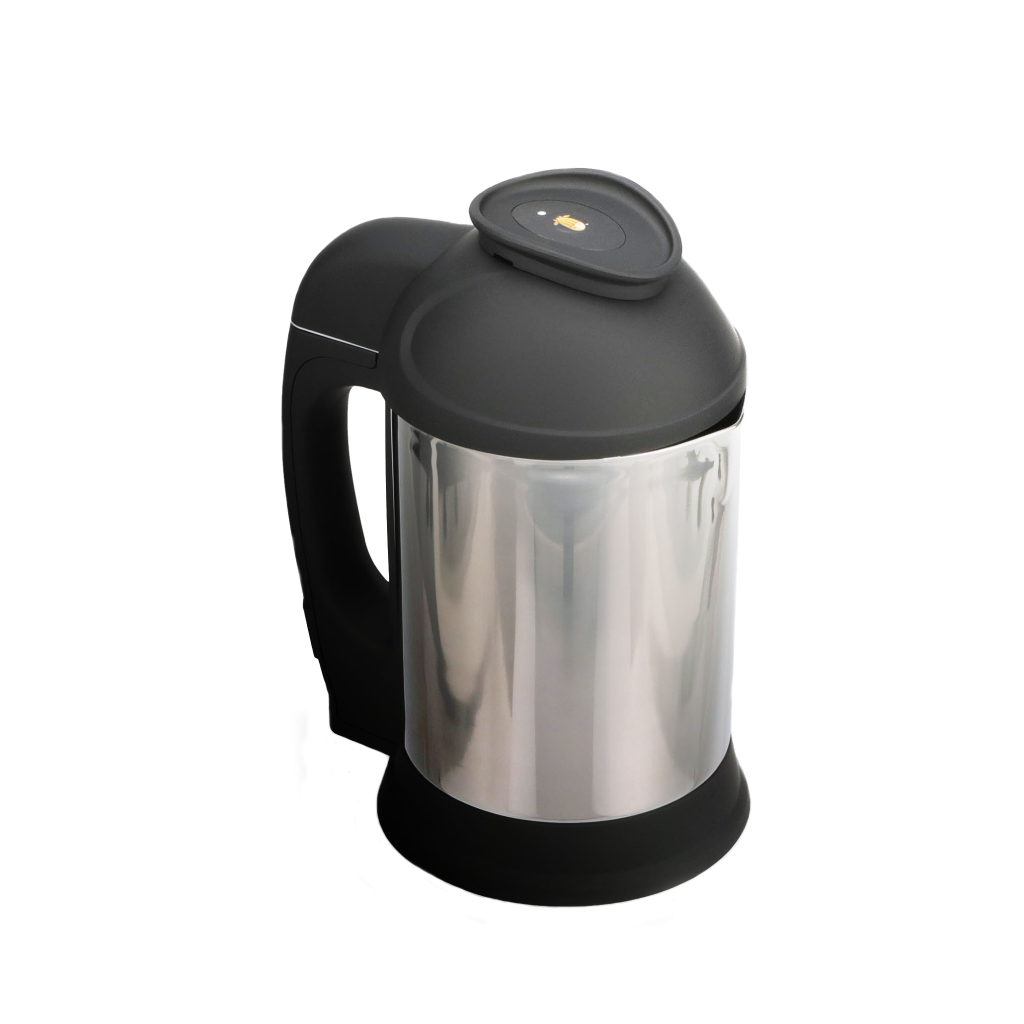 Got a friend who loves plant-based milk? The Almond Cow makes an amazing gift to help them save money on buying plant-based milk from the store, helps reduce packaging waste, and makes it easier to make their plant-based milk than it would be with a nut milk bag & a blender. Plant-based Milk Maker by Almond Cow ($195)
Nebia Spa Shower 2.0
Got some hard-to-please parents or in-laws? A friend that is in the midst of a half-done bathroom renovation? The Nebia Spa Shower 2.0 is a money-saving, water-saving, environmentally-conscious, GORGEOUS shower experience that makes a powerhouse gift for anyone. After all, who doesn't enjoy a good shower? Nebia Spa Shower 2.0 ($499)
---
Luxe Gifts
Cuyana Leather pouch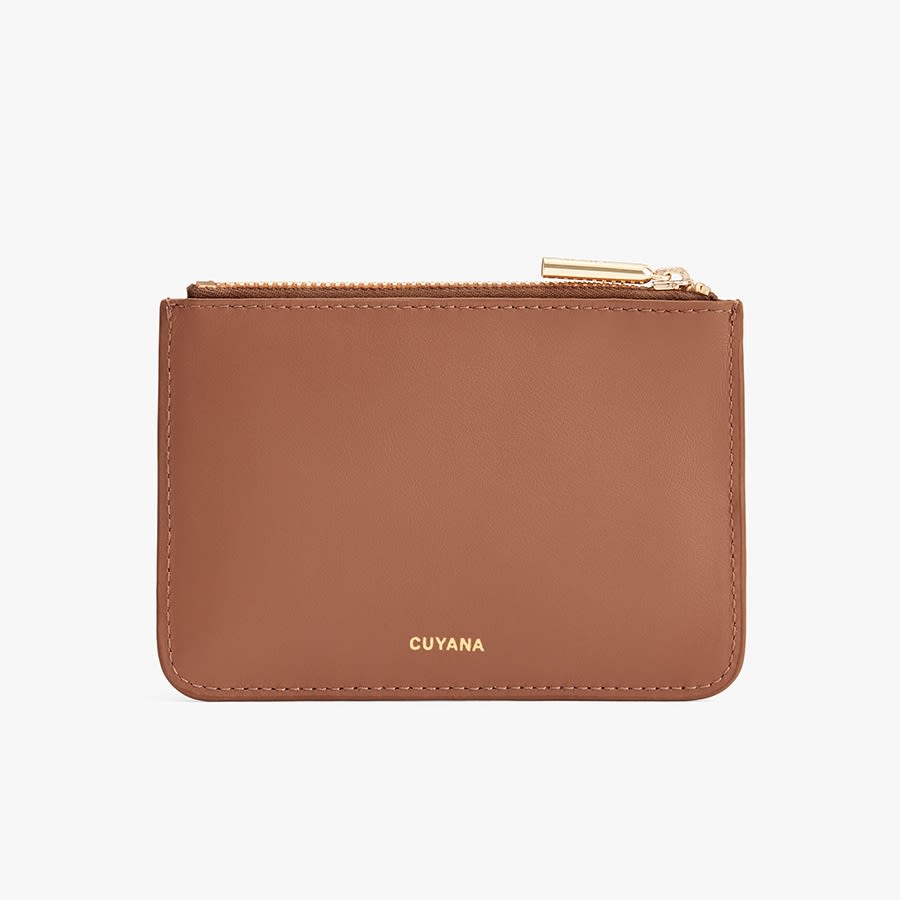 Nothing says luxe like lasting leather goods. These days we can't be bothered to lug around all our cards, receipts, and random stuff in our wallets—especially with touchless checkout. Help them go minimal with this beautifully crafted small leather pouch. Looking for a more stand-out gift? Check out Cuyana's gift guide for leather totes, cashmere sweaters, and even jewelry cases with the option to personalize. Slim Leather Pouch by Cuyana ($40)
Mejuri
Extra special things come in small packages. Treat your loved one to a little luxury with Mejuri's gold and gold vermeil pieces. Lotus Studs by Mejuri ($80)
NuFACE Mini Toning Device
After spending a lot of time at home, we've gotten a good hard look at our skin—and maybe feel the effects of SAD (seasonal affective disorder) setting in. This toning device lifts and tones the face and neck to reduce the look of aging. It makes a gift for anyone who loves skincare. NuFACE Mini Facial Toning Device ($199)
Oculus Quest 2
For next-level gifting, this virtual reality experience is a force to be reckoned with. The gamer in your life that's extremely hard to shop for will appreciate this exciting new thing. The perfect gift for 2020. Oculus Quest 2 from Facebook ($299)