A country renowned for its otherworldly-like landscapes, Iceland has become one of the world's top travel destinations. With everything from cascading waterfalls, towering snow-capped mountains, glistening glaciers, black sand beaches, and geothermal features, you might think you've somehow stepped into Narnia. 
Of course, with the word out about Iceland's beauty, its long list of possible outdoor adventures, and unique cultural attractions, you'll need to be prepared for the crowds for a visit during the busy summer season. In Iceland, that means mid-June through early September with July and August generally seeing the most visitors. By timing your visit around early fall, mid-September through perhaps the first or second week of October, you'll avoid the masses, enjoy decent weather, and you might even get lucky and catch a glimpse of the northern lights.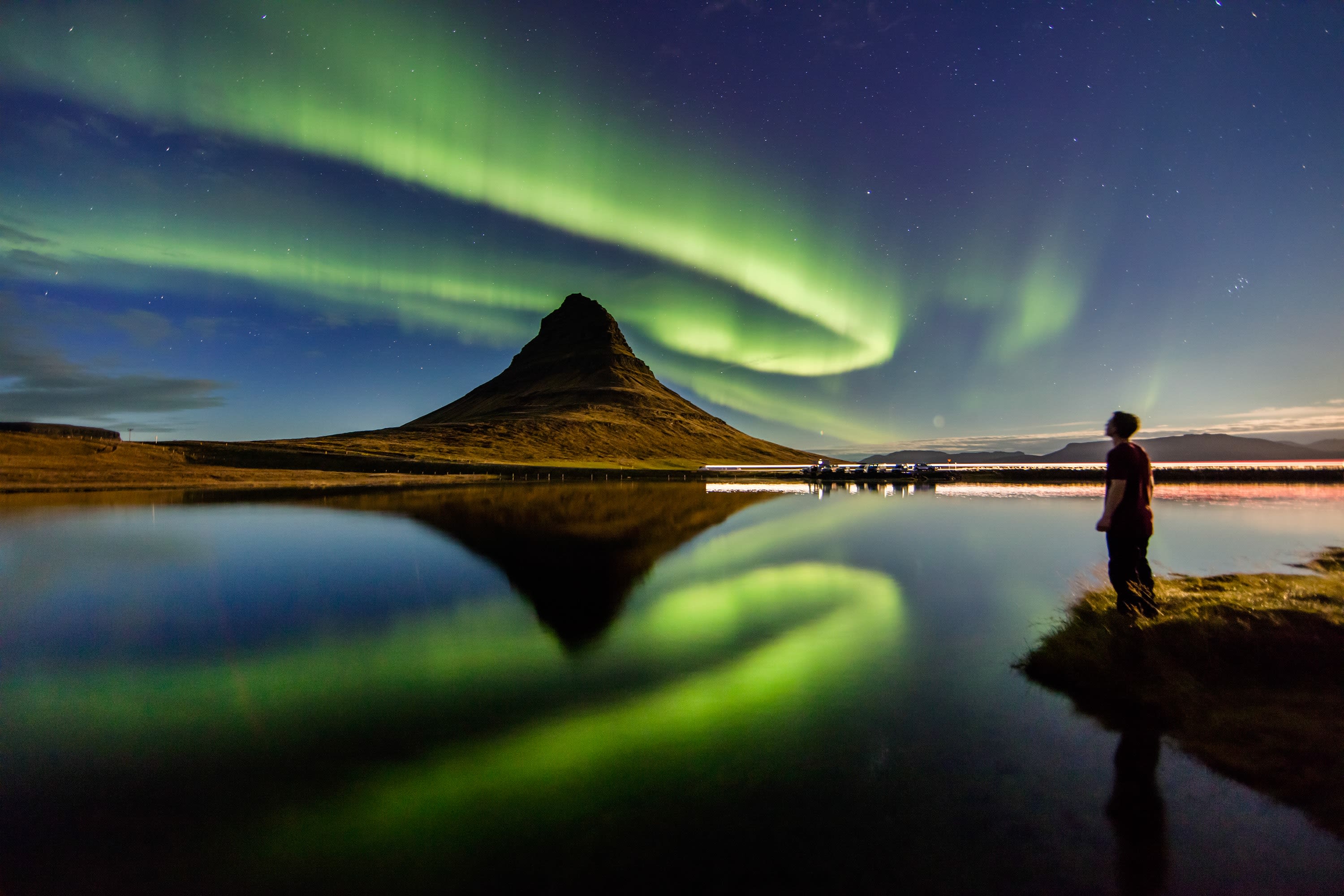 What To Know
This shoulder season is a transition time, with temperatures that aren't too chilly, averaging in the upper 40s to mid-50s, perfect for bundling up and enjoying an epic hike. When it comes to packing, you'll want clothing that can be layered – easy to peel off on those afternoons when the sun comes out and put back on when it gets chilly. With a fleece outer layer, warm hat, hiking boots, and wool socks, you'll be set for your adventure.
Of course, you won't want to forget your LARQ water bottle either. Iceland is one of the most environmentally-friendly countries on the planet and single-use bottled water is heavily frowned upon. With LARQ Bottle PureVis™ neutralizing harmful odor-causing bacteria on its own, you won't have to constantly wash it to keep it clean, saving precious time to savor those many memorable moments you're sure to have.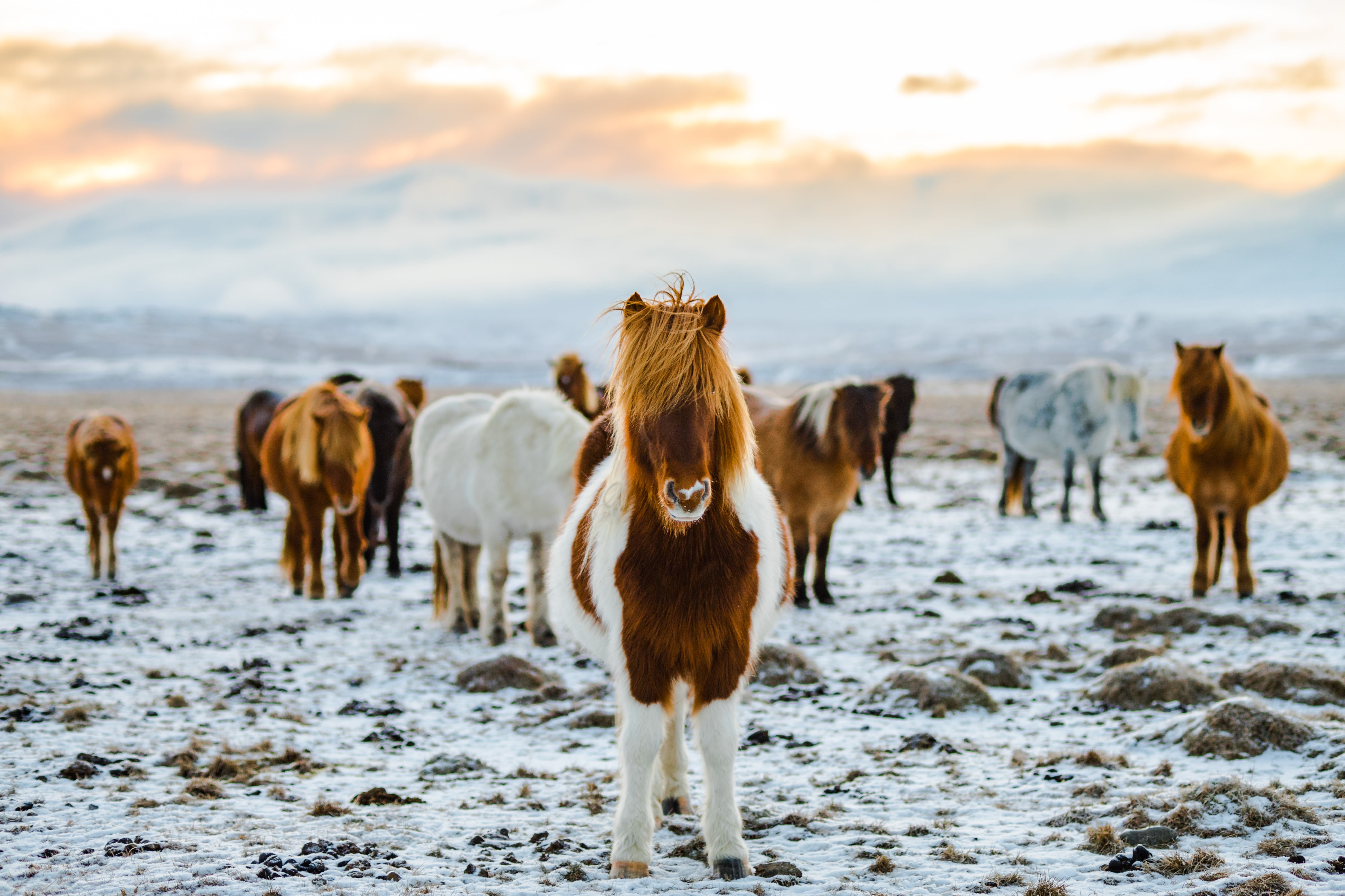 Top Destinations and Early Fall Experiences
Reykjavik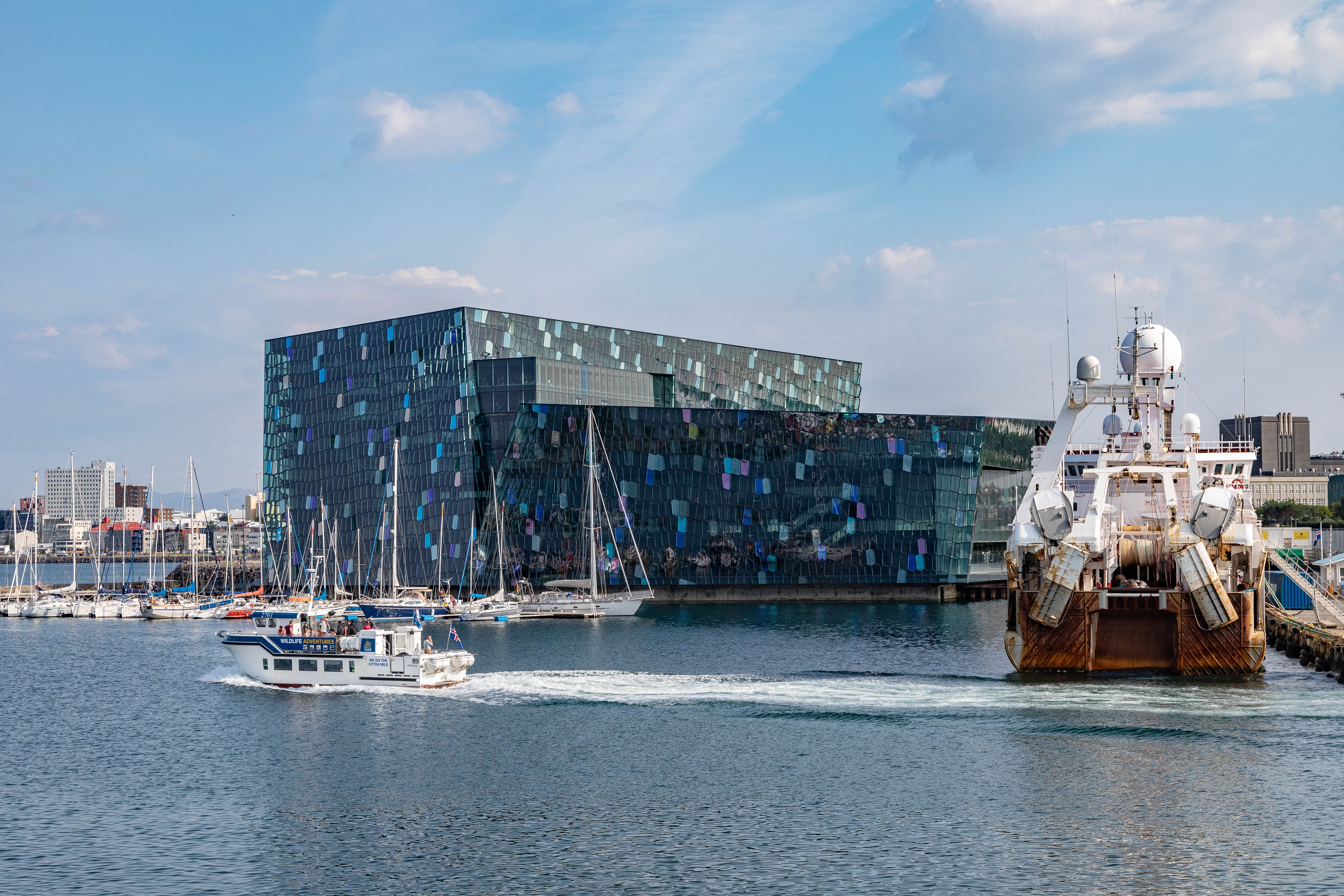 The capital is a colorful city with lots of character and cultural attractions that make it a great place to start your explorations no matter what the season. The streets are enjoyable to wander with an urban art scene and world-class murals to discover. Take in a panoramic view from the top of Hallgrimskirkja Church for a good perspective over it all and be sure to visit the unique and quirky Phallological Museum which features more than 200 phallic specimens that represent nearly every mammal in Iceland.
Film buffs might want to make time for RIFF, the Reykjavik International Film Festival, which takes place in late September and early October featuring around 100 films.
The Golden Circle Route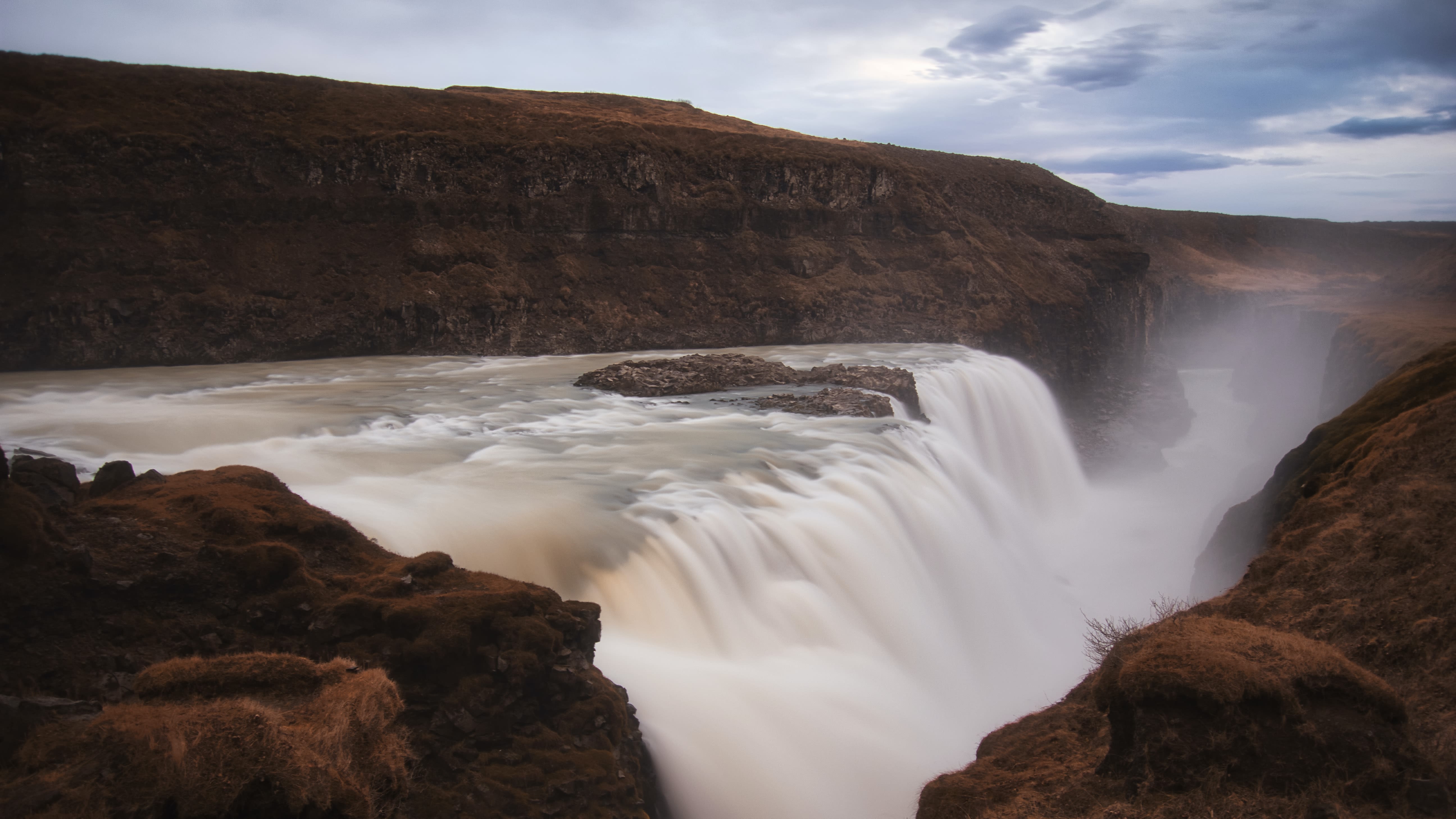 A popular tourist route access within a short drive of Reykjavik, many tours traverse the Golden Circle, but it can easily be toured independently. The highlights include Gullfoss, Iceland's own "Niagara Falls," which plunges in two steps as it roars through Gullfoss Canyon on the Hvita River. There are multiple viewpoints with the cascades seeming to disappear into the earth while rainbows often appear in the mist. Don't miss the Geysir Hot Spring Area with its boiling mud pits and erupting geysers like Strokkur, Iceland's most active, which sends water skyrocketing 100 feet into the air every 5 to 10 minutes.
Hikes through Thingvellir National Park are especially scenic now as a fall fantasy with reds and golds splashed among the green.
The South Coast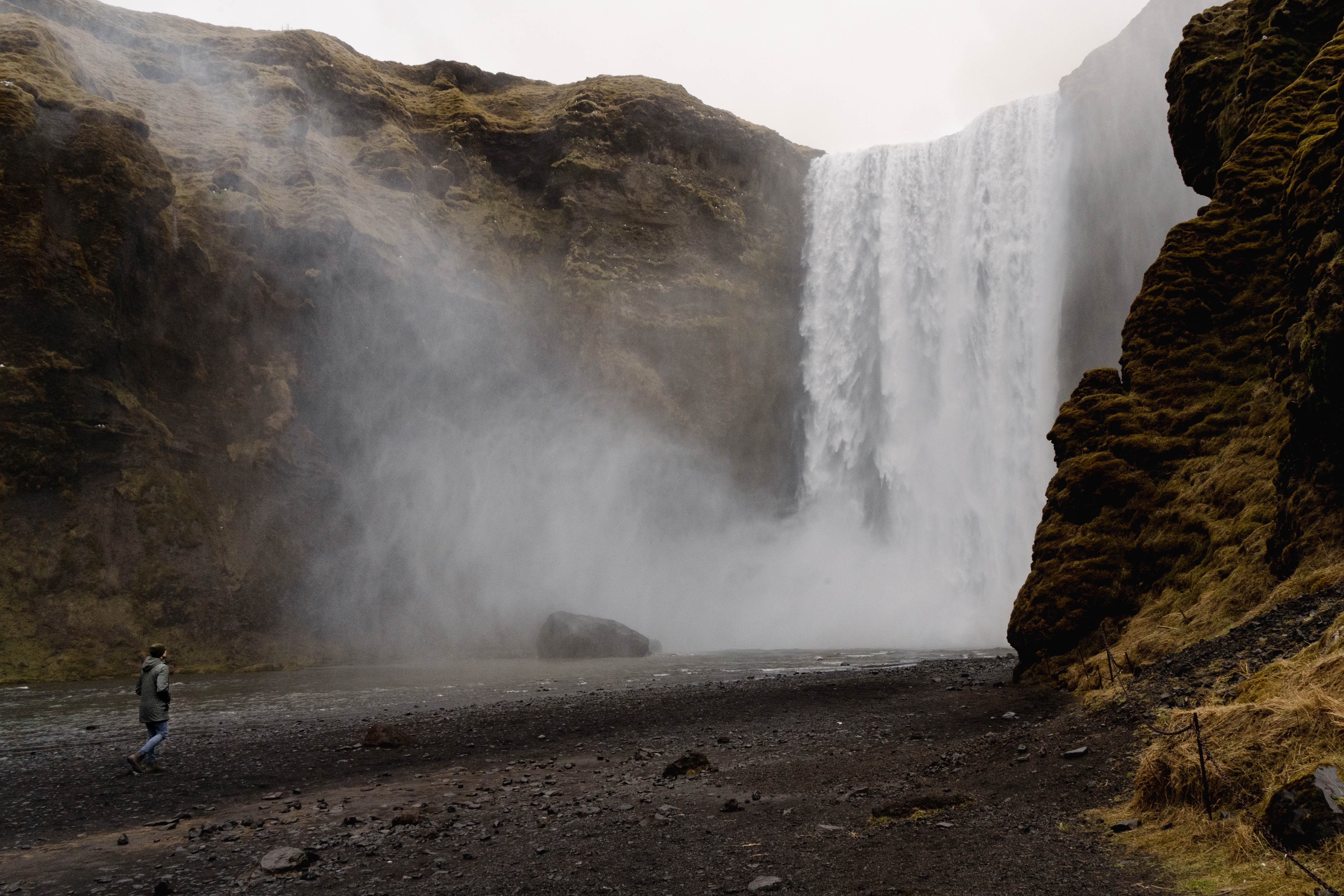 You'll find many reasons to love Iceland's South Coast, including multiple waterfalls. The first you'll come to is Seljalandsfoss, unique in that you can walk behind the veil of water and feel the power of Mother Nature. Its sheer size, spilling over 200 feet, makes it easy to admire from all angles. Just a short drive away is Skogafoss which can be viewed from the base before climbing the stairs to the top and watching it fall below.
Continue to Reynisfjara, a volcanic black sand beach known for its rock formations like the Trolls of Vik that rise out of the waves. Don't turn around just yet, it's well worth the 2.5-hour drive further to Jokulsarlon Glacier Lagoon where icebergs continuously break off the glacier and drift through a short river before flowing out into the sea. Boat tours run from June through late September so if you're here early enough in the fall season you can join one for a closer look at the bergs. Just across the road is another black sand beach where you'll see the chunks of ice scattered across like glittering gems.
Snaefellsnes Peninsula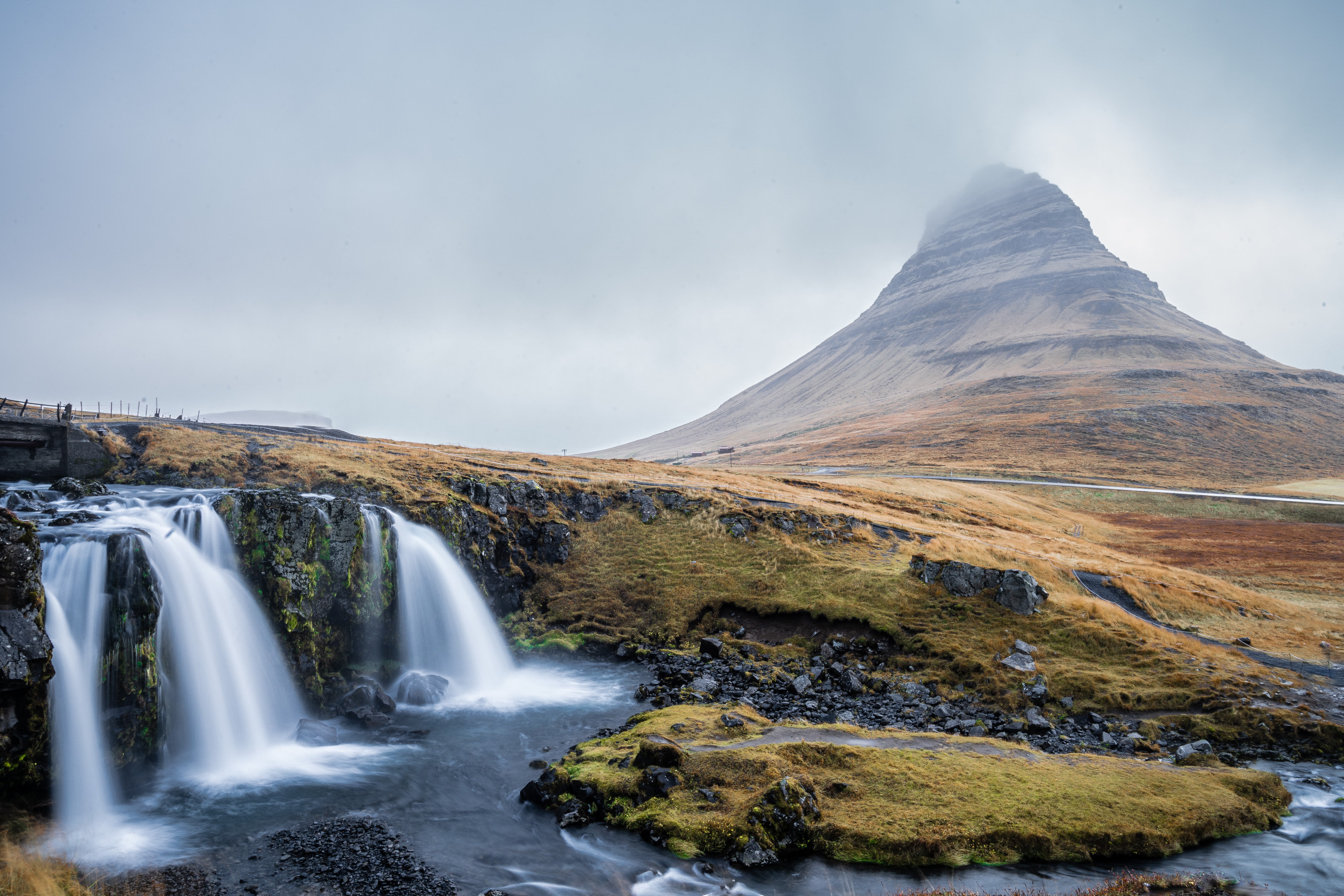 A peninsula in West Iceland just a two-hour drive from Reykjavik, often referred to as "Iceland in miniature" as it offers many of the country's most spectacular wonders in one relatively compact area. You'll be able to see everything from the most photographed mountain in Iceland, Kirkjufell, and its magnificent waterfall, along with black sand beaches, lava fields, glaciers, and volcanoes.
The Snaefellsnes Peninsula is also one of the best destinations for whale watching. In late summer and autumn, humpback, pilot, and minke whales are all commonly spotted on trips departing from Olafsvik through the end of September.
Lake Myvatn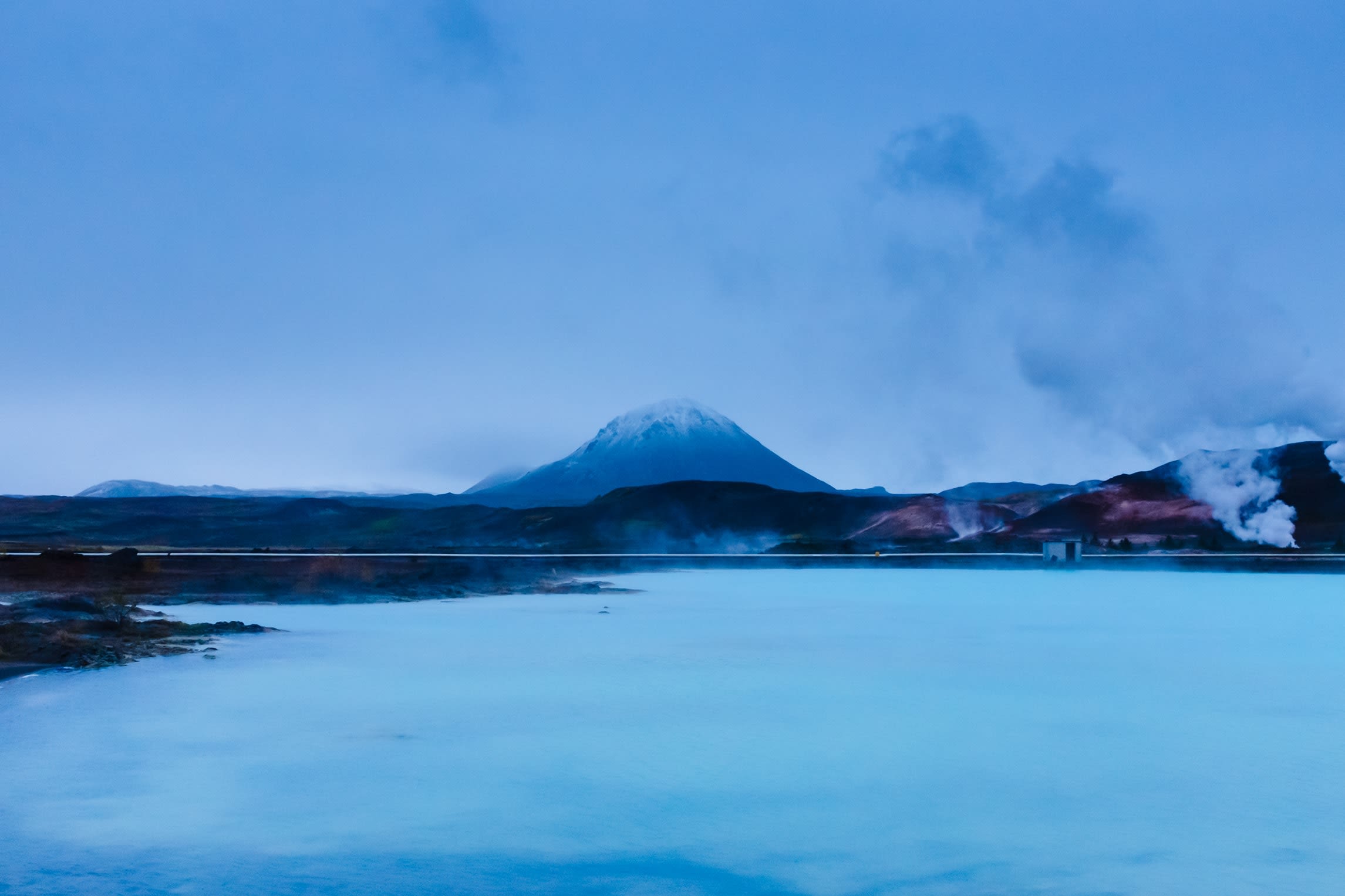 This shallow lake created during a lava eruption is incredibly fascinating with many geothermal features, including steam vents, fumaroles, and mud pools. On the lake's east side is Hverfell Crater, a huge charred crater that can be climbed with a relatively easy trek to the rim. Nearby is the Lake Myvatn Nature Baths, a fabulous alternative to the more touristy Blue Lagoon providing an unforgettable soak while surrounded by the ethereal beauty.
Where to Stay
Reykjavik offers a wide range of hotels but for a more local experience, consider one of the many short-term apartment rentals that typically provide more bang for the buck too. Throughout the country, you'll find quite a few budget options, including hostels, guesthouses, and farm stays, along with home rentals and some luxurious resorts like the ION Adventure Hotel which sits at the foot of a volcano surrounded by hot springs. Its bar was designed to showcase the northern lights and early fall marks the beginning of the aurora season.
How to Get Around
While there are tours to many of the popular destinations from Reykjavik, the best way to get around is to rent a car. Some visitors choose to make their mode of transportation their accommodation too, with camper van and RV rentals available. If you'd rather not do the driving, there are shuttle buses available between Keflavik Airport and downtown Reykjavik.
How Many Days To Spend in Iceland
If you plan to drive the length of the 825-mile-long Ring Road which circles the country, you'll need at least 10 days, and ideally, two weeks. Otherwise, it's possible to see highlights like Reykjavik, the Golden Circle Route, and the South Coast in three. With five days, you'll be able to enjoy the sights without being too rushed.