The spookiest towns around the world have all had numerous reports of paranormal activity, from ghostly sightings that include haunted houses to islands that will seriously creep you out. With Halloween coming soon, there's no better time for ghost hunters to explore. If you're looking for a trip that includes the chance to experience some of the creepiest places on the planet, consider one of these destinations.
London, England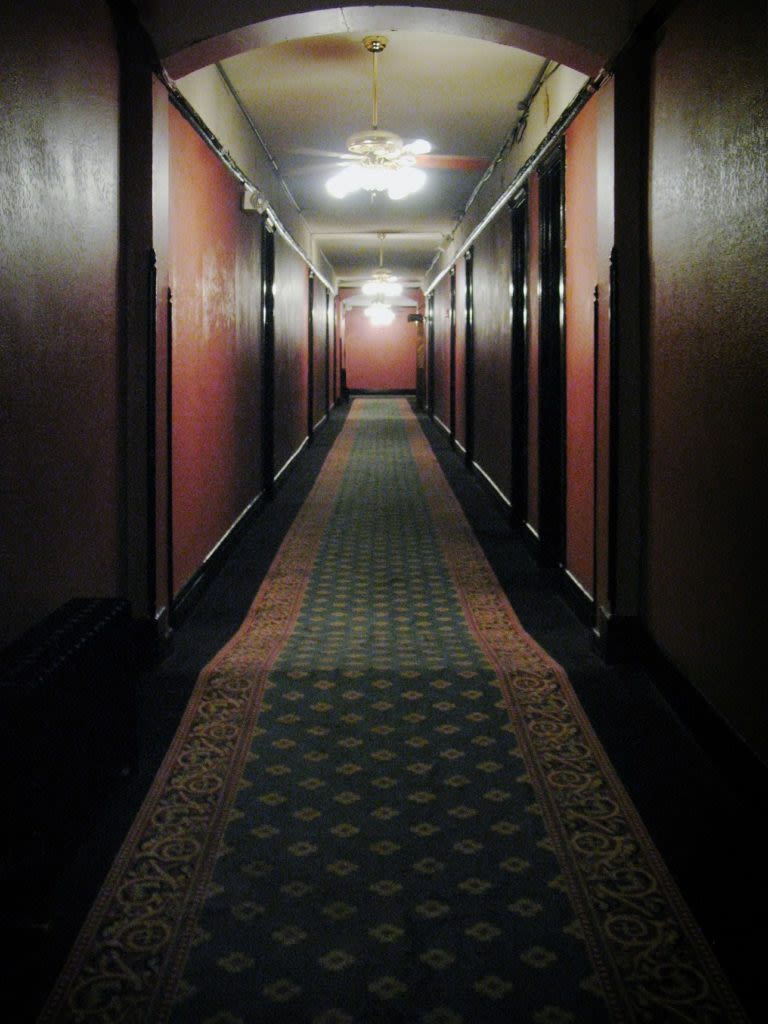 One of the most haunted cities in the world, London hosts many different ghost tours that can bring you to explore places where spirits are said to roam. One of the most notorious is the Tower of London which was once a site for political prisoners who were tortured and ultimately executed. Visitors can join the spine-tingling ghost tour that not only includes the glittering crown jewels but also the executioner's block where a couple of Henry VIII's wives were beheaded.
If you're brave enough, you can even stay in the city's most haunted hotel room by booking Room 333 at the Langham Hotel, where the likes of literary greats such as Mark Twain and Oscar Wilde have stayed. Visitors have reported several ghosts, including the apparition of a man with silver hair in Victorian clothing who only seems to appear during the month of October. While in England, there are many other places you might explore, like the Ancient Ram Inn. Located in Wotton-under-Edge, it's known to many as Britain's most haunted house, with overnight ghost hunts occasionally offered.
Mexico City, Mexico
The Island of the Dolls, or Isla de las Munecas, sits within the channels of Xochimilco just south of Mexico City's center. The abandoned hideout of Don Julian Santana who local legend says was sent here after being ostracized due to his drinking problem, has become one of the world's most bizarre tourist attractions. After a young girl drowned in a canal near his home, reputedly killed by an evil spirit, he believed she was haunting him. To appease her, Santana began to trade the vegetables he grew for old dolls, which he placed around the island. Today, there are hundreds of baby dolls hanging from the trees in various stages of decomposition. As one of the creepiest places around the world, it started attracting so many visitors that it opened up for weekend tours.
Note: Along with your sense of adventure, be sure to bring a water bottle to purify the tap water as it's not safe to drink in Mexico due to old pipes that are often corroded. Most tourist destinations and hotels have purified water, but if you want to be extra safe or don't like the taste of the water, we recommend extra filtration using the LARQ Bottle Filtered and a PureVis™ Cap together. Purify to eradicate 99.9999% of contaminants, including E.coli, using the  PureVis™ UV-C light and then drink through the LARQ Filtered Cap.
The Forbidden City: Beijing, China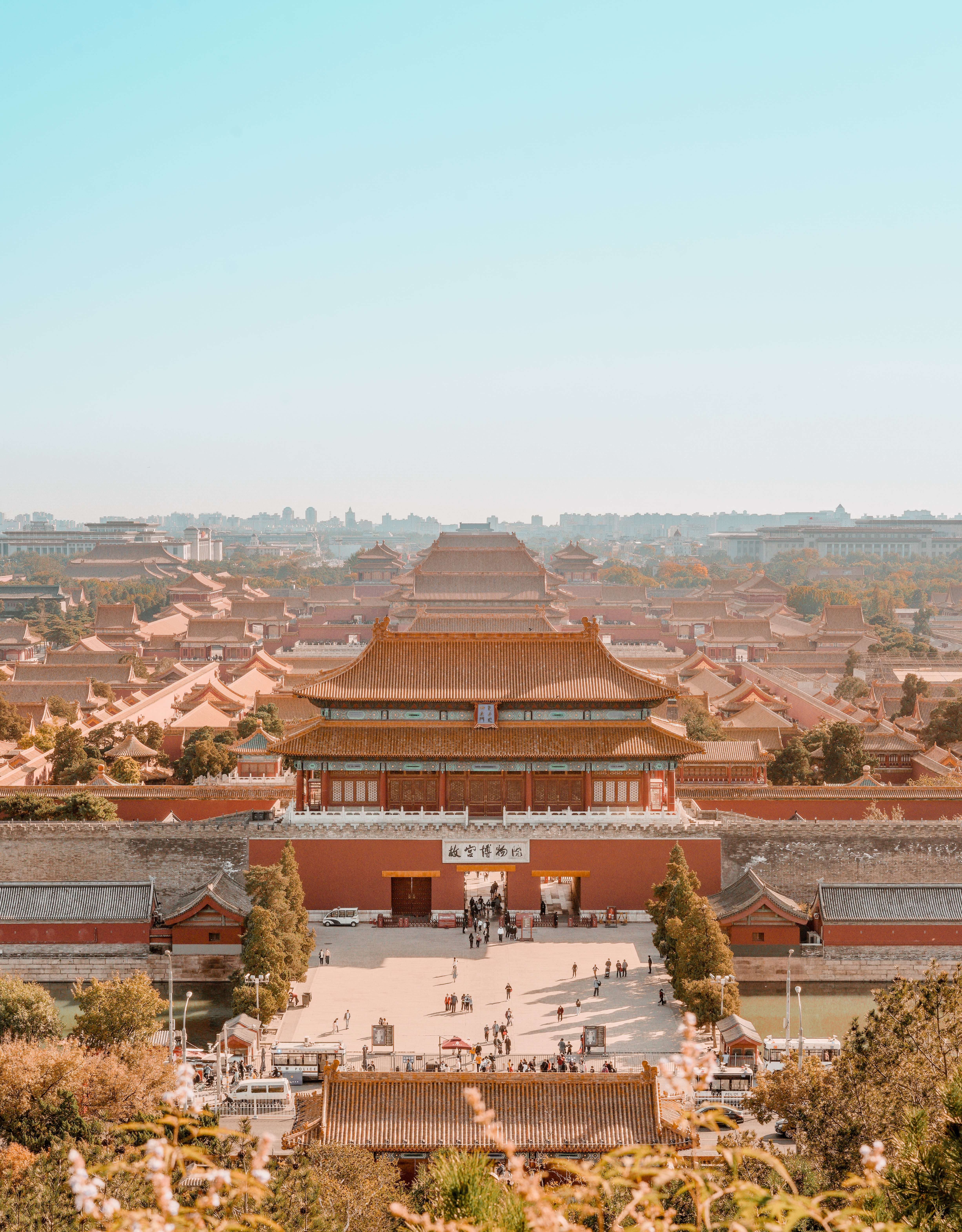 Beijing is home to the Forbidden City, a palace complex in the Dongcheng District built in the early 15th century. Many executions occurred here and the marks of its violent past are said to still exist today. It was in the 1940s that reports of strange occurrences began, such as a weeping woman dressed in white seen wandering the grounds. As there is so much paranormal activity after dark, the grounds are usually off-limits at night for all but visiting dignitaries and emperors. It's worth coming to explore the magnificent buildings and their surroundings that bear witness to the rise and fall of some of the most powerful emperors in China. Even by day, it's an experience that's likely to give you goosebumps, especially if you're sensitive to those on the "other side."
Poveglia Island, Venice, Italy
Beyond the gondolas and canals, Venice is known for Povlegia Island, frequently ranked among the world's most haunted places. It was once the home of an exiled colony of plague victims and also housed a rather sinister asylum. They say half of it is made up of the ash of the dead as the hospital burned the bodies and tossed them into what's called "plague pits" with no other place to put them. One legend tells that patients of the asylum would often see the ghosts of the plague which caused them to feel even more tortured.
As the structures that were once on the island were reduced to rubble, it's generally closed to visitors, but it is possible to seek special permission for a visit from the municipality for research, photography projects, and films. Of course, there's plenty to do in Venice while you're here, including riding in one of the famous gondolas.
Prague, Czech Republic
Prague is a beautiful city filled with Romanesque, Gothic, Renaissance, Baroque, and Rococo architecture, but its historic streets also have a rather dark history with more than 100 ghosts that call it home. If you stroll down Celetná Street in the Old Town after dark, you might encounter a prostitute and priest in the middle of an argument. The priest is said to have killed her with his cross and then died of a heart attack right afterward, with both now doomed to haunt the area together every night. The Headless Templar is said to haunt Liliova Street, and in Houska Castle, the strangled screams of demons are sometimes heard. Visit the Charles Bridge on June 21 and you might see a dozen headless ghosts walking in a procession toward the Old Town Square.
San Francisco, California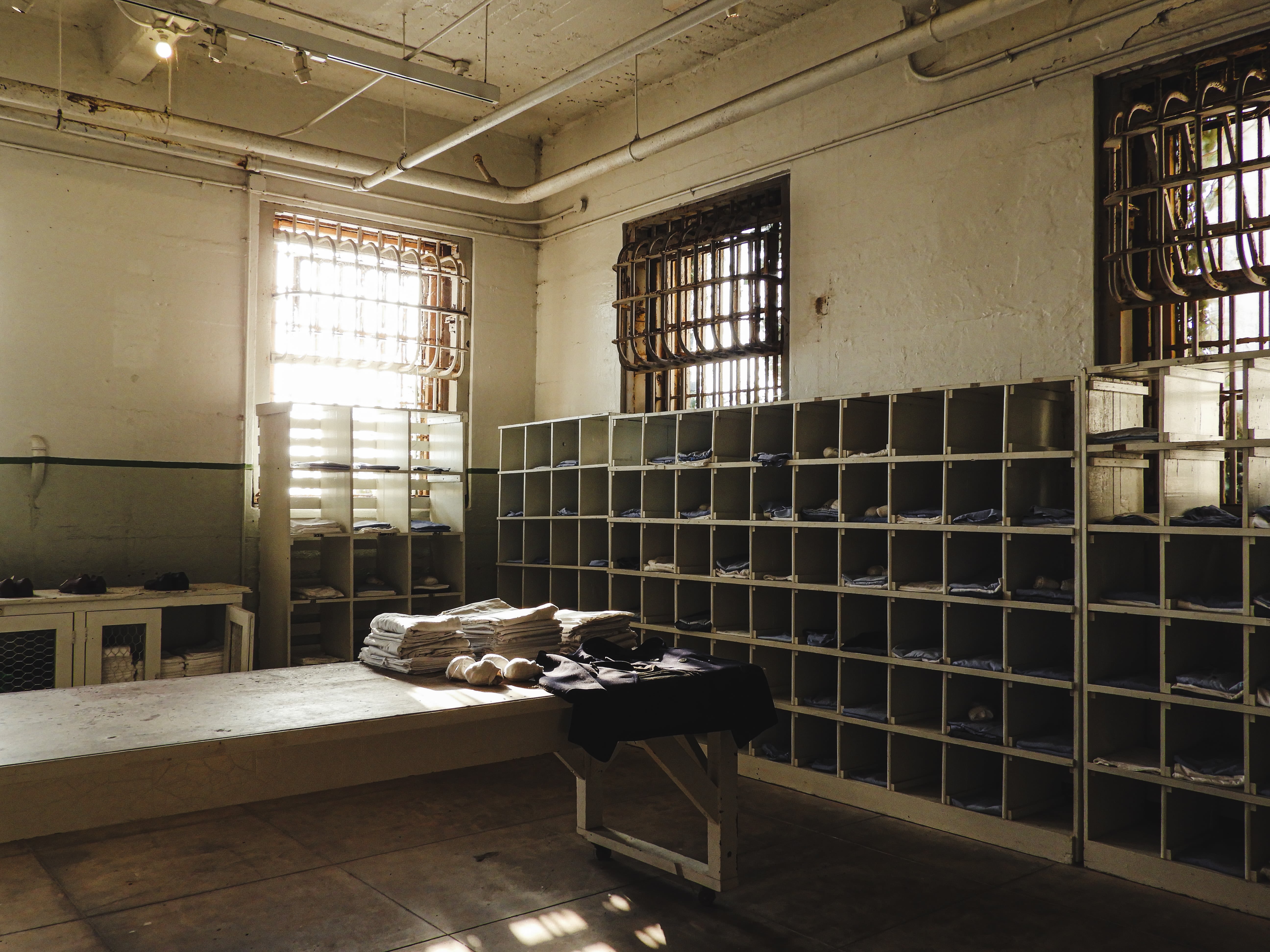 The hilly, often fog-enshrouded city of San Francisco has a long list of places where all sorts of strange happenings are said to occur. Not surprisingly, Alcatraz Island, home to the dark, damp former prison where some of the most notorious criminals were sent, is said to still house prisoners who are serving eternal sentences. In the A, B, and C Cell Blocks, many visitors who've toured the prison have said they can hear crying and moaning. A feeling of extreme coldness is a common experience too.
By taking the audio cell house tour, narrated by former guards and inmates, you'll hear some of the harrowing tales of prison life and learn about which prisoners may still be lingering.
Cripple Creek, Colorado
Cripple Creek was nearly the capital city of Colorado as it was one of the largest during the state's gold rush between the late 1800s and early 1900s, with a population of over 10,000. Today, it's practically a ghost town in more than one sense of the word with just 10 percent of that number residing here today.
Murders were common during the gold rush, and both victims and their caretakers may still be hanging around. If you want to experience them firsthand, one of the best places to stay is the Hotel St. Nicholas. Around the turn of the 20th century, it was a hospital, but today, it's a B&B hotel where there have been numerous reports of paranormal activity, particularly in Room 11. If you decide to stay, beware as you might wake up to see a nurse watching over you.
While in Colorado, you won't want to miss a visit to one of the most notorious places for hauntings, the Stanley Hotel. Located in the town of Estes Park a few hours north of Cripple Creek, the haunted hotel is what inspired Stephen King's The Shining. Everything from a piano playing itself late at night to sights of full-body apparitions have been reported here.
Salem, Massachusetts
Salem is famous as the home of the Salem Witch Trials in the 1600s and there are said to be 19 "witches" put to death for their alleged crimes who are haunting the town today. Their spirits are believed to linger at the site of their executions at Gallows Hill and at numerous other places throughout the town, including a famous burial ground. Most of their corpses were dumped at the Old Burying Point Cemetery, Salem's oldest, dating back to 1637.
Take a walking tour to learn more about the ghosts and the witches while visiting the cemetery, the Witch House, the Salem Witch Trials Memorial, and more. You might stay at the historic Hawthorne Hotel, considered the most haunted in the city, located at a site owned by the first person hanged, Bridget Bishop.