Welcome back to part 2 of the Creator Series where we chat with creators about their life, passions, and adventures. Today, Tim Landis, Pennsylvania-based travel and portrait photographer, father, and husband, tells us about his life through a lens.
Meet Tim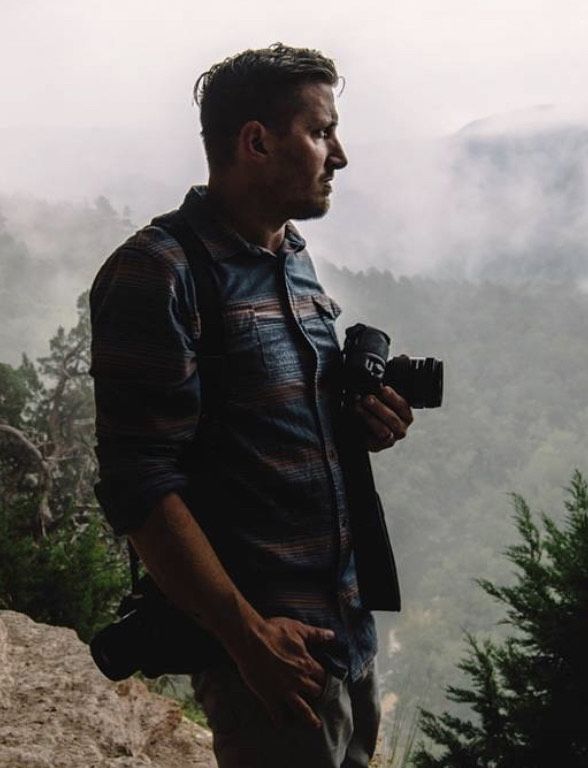 How would you describe yourself and what you do in 5 words or less?
I love family, photos, adventure
How did you get started in photography? What most interested you about shooting
landscapes and nature?
I first started by assisting my wife with weddings and then grew a love for landscapes and nature while having a job that allowed me to travel and see and take photos of landscapes.
How would you describe your photography style? How has it changed over the years?
Just a little different. What I mean by that is I try to capture landscapes and angles and places that are not the norm of what everyone else captures. It feels like everything has already been done but my goal is to photograph it just a little different.
I just feel as it has improved and I have honed in on my skills little by little.
Tell us about one of your favorite outdoor adventures. What made this trip memorable?
I would have to say it's a toss-up between Turkey and Iceland. I've been to Turkey many times but this last time was best and I had always wanted to experience Iceland. What makes both of them memorable is that I was able to share those experiences with my wife and kids. To watch them go on an adventure was the greatest!
What's in your camera bag right now?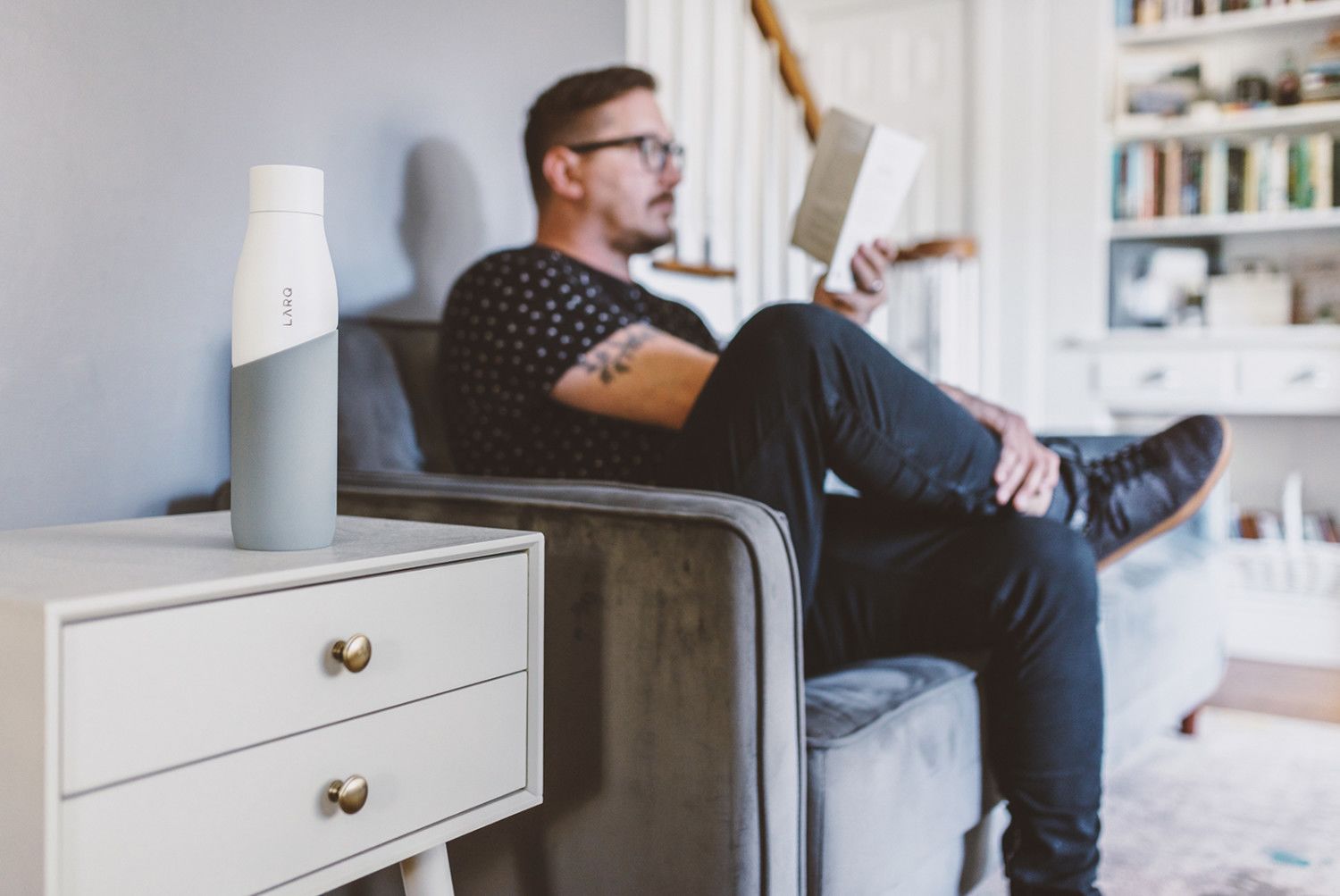 I have a pretty standard setup. My Canon SLR and a 24-70mm lens and my 35mm lens, a bunch of cables and batteries, an IPad for editing, and my LARQ!

What do you like to do in your free time (when you're not shooting)?
I've been really enjoying reading lately. I know that is so simple but it's true.
How do you stay hydrated on the go?
What I love most about LARQ bottles aside from how aesthetically pleasing they look, is that you don't have to worry about your water source. You know you will always be drinking clean water. Honestly, in our fast-paced world, the last thing you want is to have something else you need to be worried about and concerned about. LARQ allows you to get water from anywhere.
Tell us something about yourself that might surprise people.
This is always a tough question to answer. I'm pretty laid back and what you see is what you get…. Hmmm maybe that I once fractured my kidney in baseball.
What kind of causes or nonprofits do you support? Why are they important to you?
I really love and support a couple humanitarian efforts that I have worked with in the past. One Child Matters, IJM, and Remember NHU. All are along the same where they are aiding the oppressed, the orphan and the widow throughout the world and preventing slavery and from the sex trade. All I believe are living out the gospel of Jesus Christ which I am a believer in.
What do you like most about what you do?
I truly love adventures and meeting people from different cultures and lifestyles and trying new things.
Name 3 of your favorite locations you've shot. Why were these your favorite?
Turkey – I love the vast difference from urban and landscapes that are incomparable to many
Argentina – Argentina might have been the most eye appealing, especially Bariloche. I got to experience Argentina in a variety of ways.
Iceland – Well because …..Iceland
What is your dream location to shoot? Why?
I dream of going to Norway. I've seen so many peers go there and it just looks otherworldly. I'd like to take a crack at it. I also wouldn't mind seeing more of Iceland.
If you could live anywhere in the world, where would you live? Why?
I think I would live right where I am right now. I think we always have this thought the grass is greener somewhere else but I have learned to be content with the freedoms I have been given here in the US. I can always visit other places in the world 🙂 The US is a beautiful place too 😉
What are 5 things you can't live without?
Well if it's things and not people then here goes. Mostly in this order.
My Bible

pizza

camera / iPhone

WATER / LARQ

coffee
Take a peek at Tim's work on Instagram or over on his website at timlandis.co.