Following all the hubbub of Black Friday and Cyber Monday is a more humble and important day— Giving Tuesday, a day where we can shift focus from holiday shopping to holiday giving.
The LARQ Bottle's award-winning technology and design have always made it easy to opt for the healthier and more sustainable choice, anytime and anywhere.
Improving health and wellness within our global community has been a part of LARQ's mission from the start, primarily bringing safe drinking water to billions of people worldwide. As a 1% for the Planet partner since we launched in 2018, we have supported environmental causes and programs that help bring safe drinking water to communities in need because we believe that access to clean drinkable water is not a privilege, it's a right. This holiday season, we're taking it a step further.
You might be familiar with an organization called (RED), named for the color of emergency, which supports AIDS programs by partnering with brands to create limited edition products in their signature red hue to raise awareness for AIDS. As COVID-19 continues to spread around the world and prey upon already weakened health systems, it also threatens the progress of (RED)-supported AIDS programs.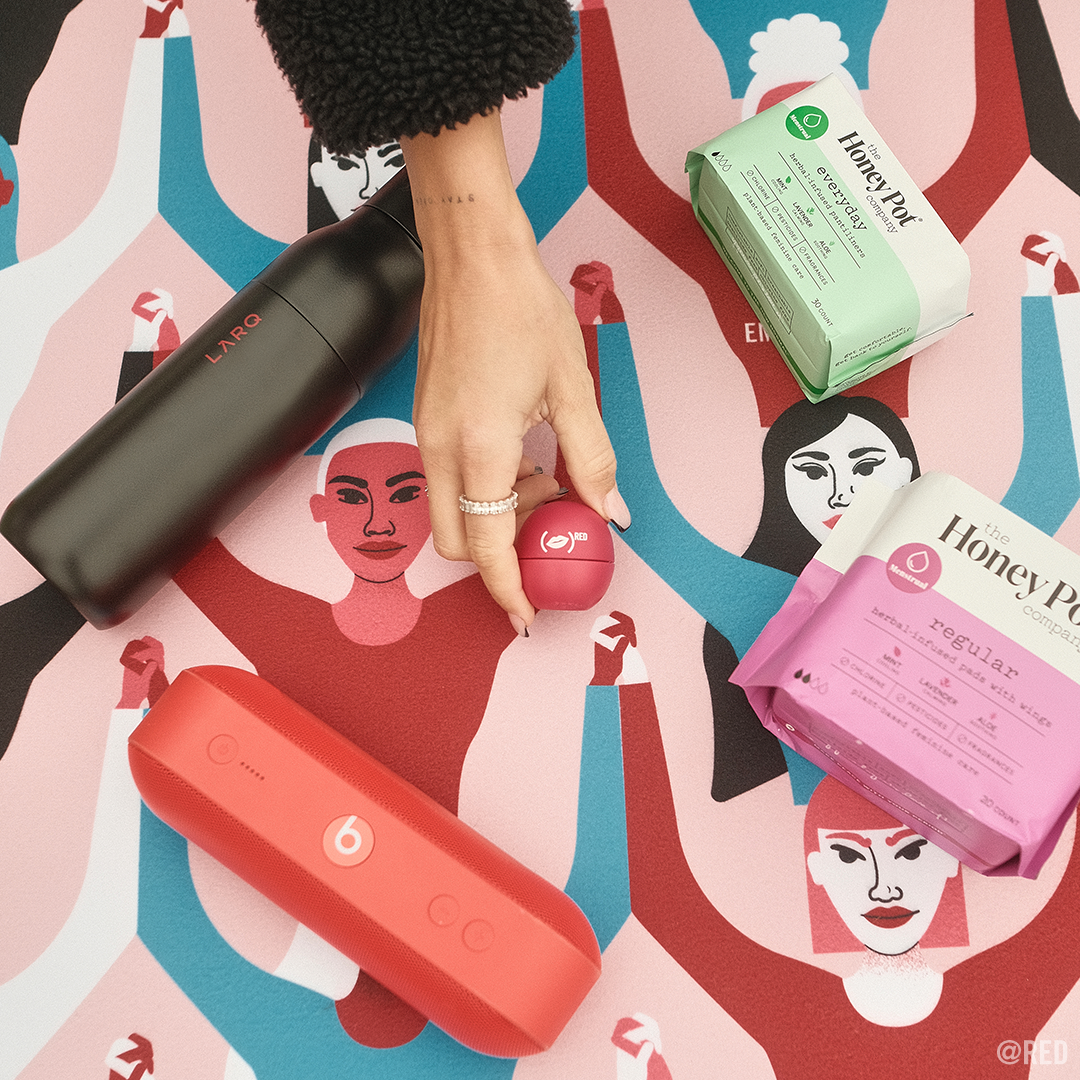 LARQ Bottle (PRODUCT)RED
In the spirit of giving, LARQ has joined forces with (RED) to fight against global health emergencies, including AIDS and COVID. 5% of the retail price from the LARQ Bottle (PRODUCT)RED will go to the Global Fund to help strengthen healthcare systems and fund life-saving programs in communities that need it most, with a minimum guaranteed donation of $20,000. You can purchase the LARQ Bottle (PRODUCT)RED at livelarq.com starting November 30, 2021. The LARQ Bottle (PRODUCT)RED is available in two sizes:
This limited edition bottle keeps water cold for up to 24 hours and hot for up to 12 hours. IIt also features our proprietary PureVis™ UV-C LED technology to neutralize bacteria such as E.coli, keeping you healthy and hydrated anytime, anywhere.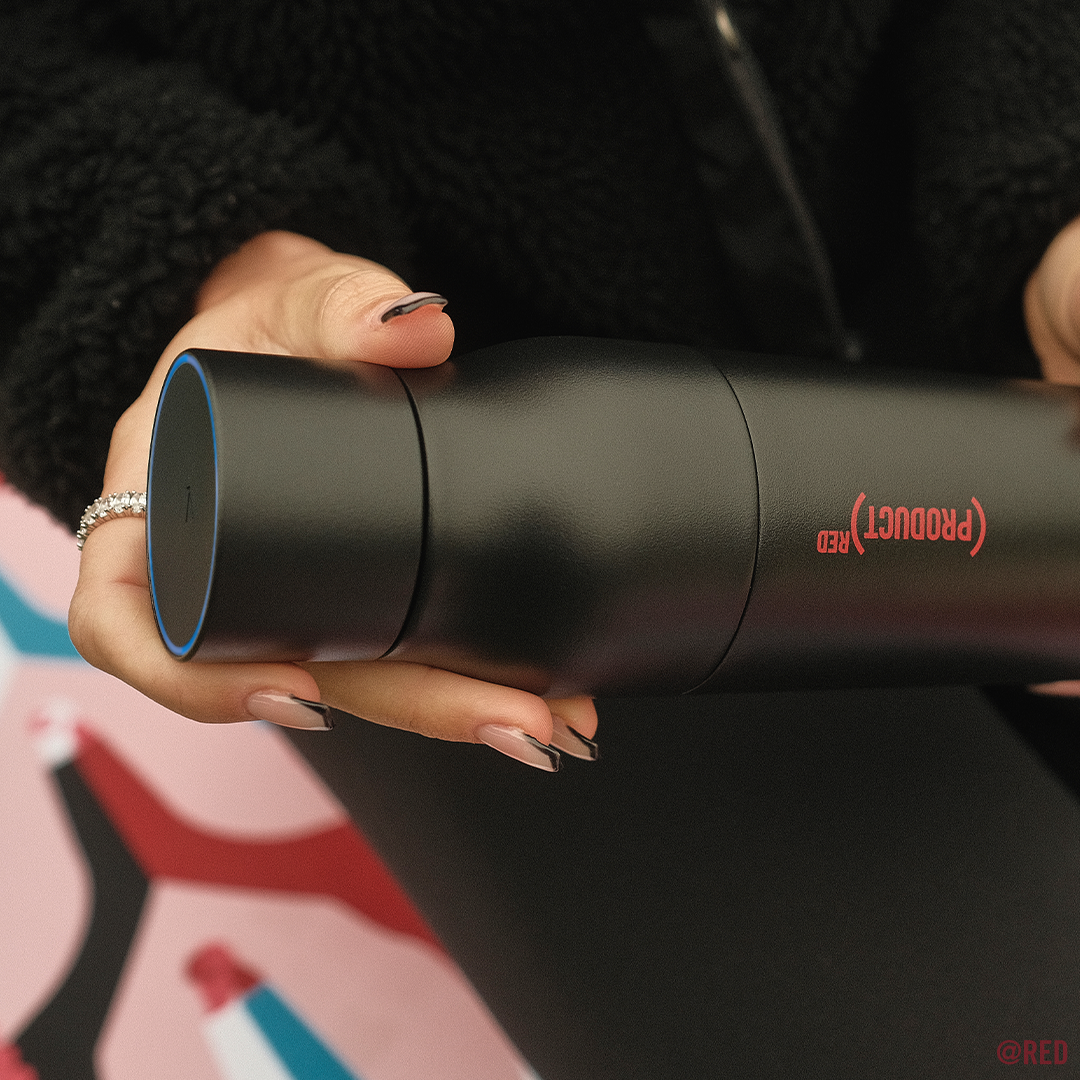 Global Fund
In March 2020, the Global Fund established the COVID-19 Response Mechanism to deploy $1 billion in immediate funding to countries most threatened by the outbreak, including all (RED)-supported countries. Still, the Global Fund needs at least $6 billion by the end of this 2021 year to protect life-saving programs and deliver health services amid the current pandemic.
(RED)'s continued support of the Global Fund has not only provided HIV treatment, testing, and prevention services, but it has also helped to supply PPE to medical professionals, establish medical facilities, and train essential healthcare workers in the most vulnerable communities.
Global pandemics demand global responses. It's time to fight harder than ever to strengthen global health systems and protect the hard-won progress achieved to date. LARQ is proud to partner with (RED) to fund life-saving programs and strengthen health systems in communities most in need.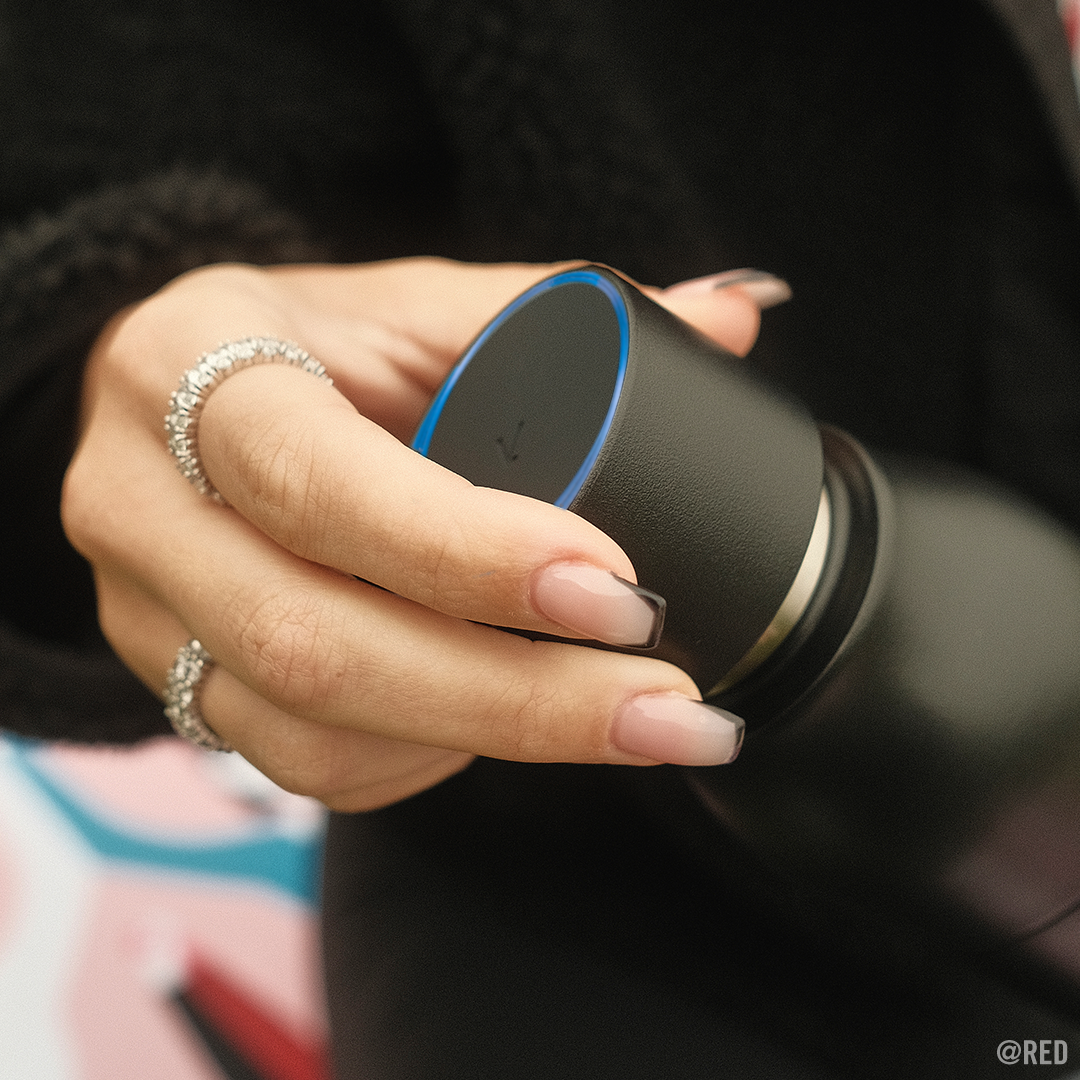 What is a (RED) product?
A (RED) product is the same as a regular product, except (RED) products help millions of people affected by COVID and AIDS. (RED) partners with the world's most iconic brands to create (RED) versions of the products and experiences you love. We're honored to be a part of this elite group of brands that are joining forces to make a difference in many lives.
To date, (RED) partners have generated $650 million for the Global Fund to fight global health emergencies like AIDS and COVID. With your help, they've impacted more than 220 million lives worldwide through prevention, treatment, counseling, testing, and care services. 100% of all money generated by (RED) partners goes to support life-saving health programs in the communities most disproportionately impacted by pandemics like AIDS and COVID.